Welcome to Historic West End/Belle Meade
West End
West End covers a large area that borders Music Row, Hillsboro, and Highway 70 roughly. Many residents love this area for its large green space, Centennial Park. This park houses the well-beloved replica of the Greek Parthenon. The West End area is close to many other vibrant neighborhoods in the city such as Sylvan Park, Historic Richland and Historic Whitland. Its close proximity to Vanderbilt University and many medical centers makes this a hub for many professionals.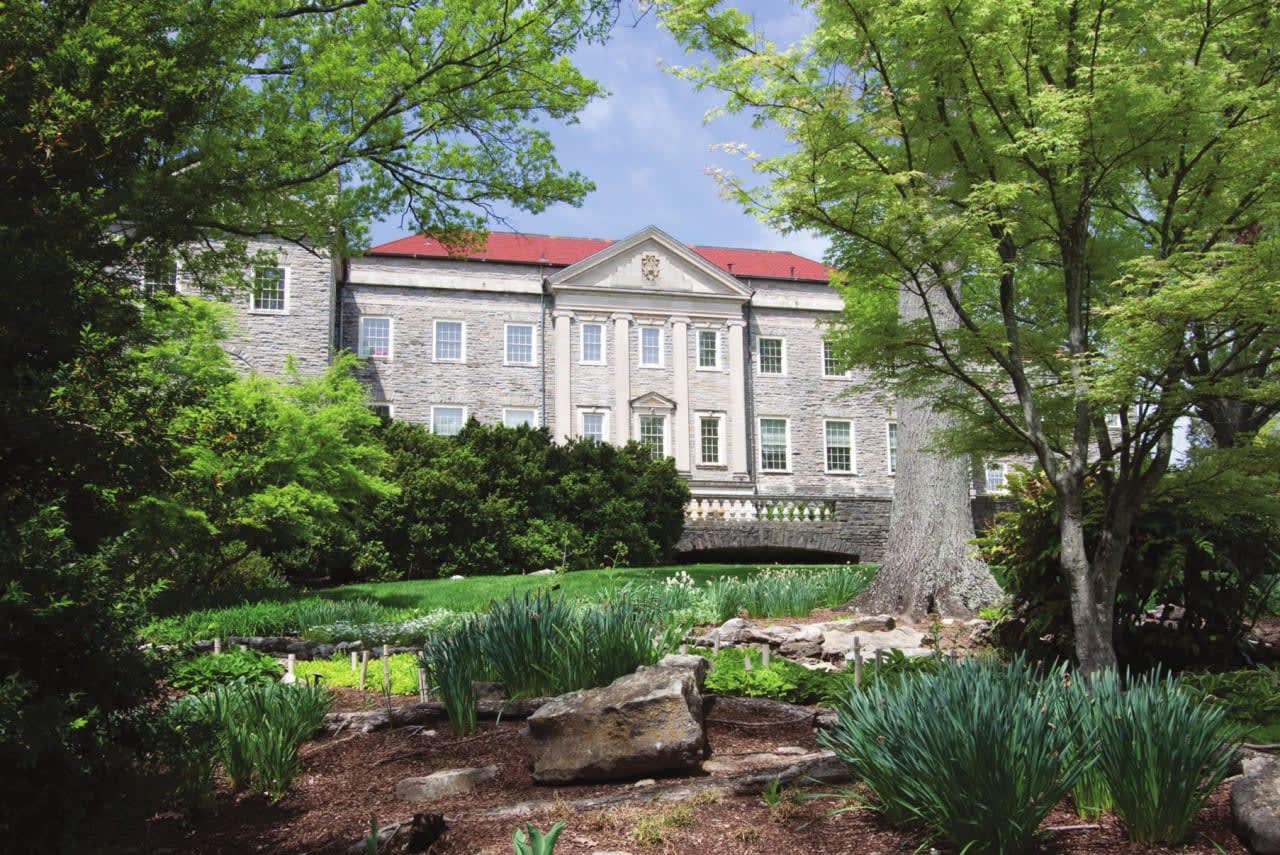 The Market
West End/Elliston Place has many luxury condo and townhouse options available to its residents, each one with a variety of amenities.
The Lifestyle
Locals who spend a lot of time outdoors enjoy Centennial Park for both its opportunity to stay active and its full calendar of events. Residents are treated to free concerts at Musicians Corner most warm weekends, and the park hosts many annual festivals so there is truly always something to do!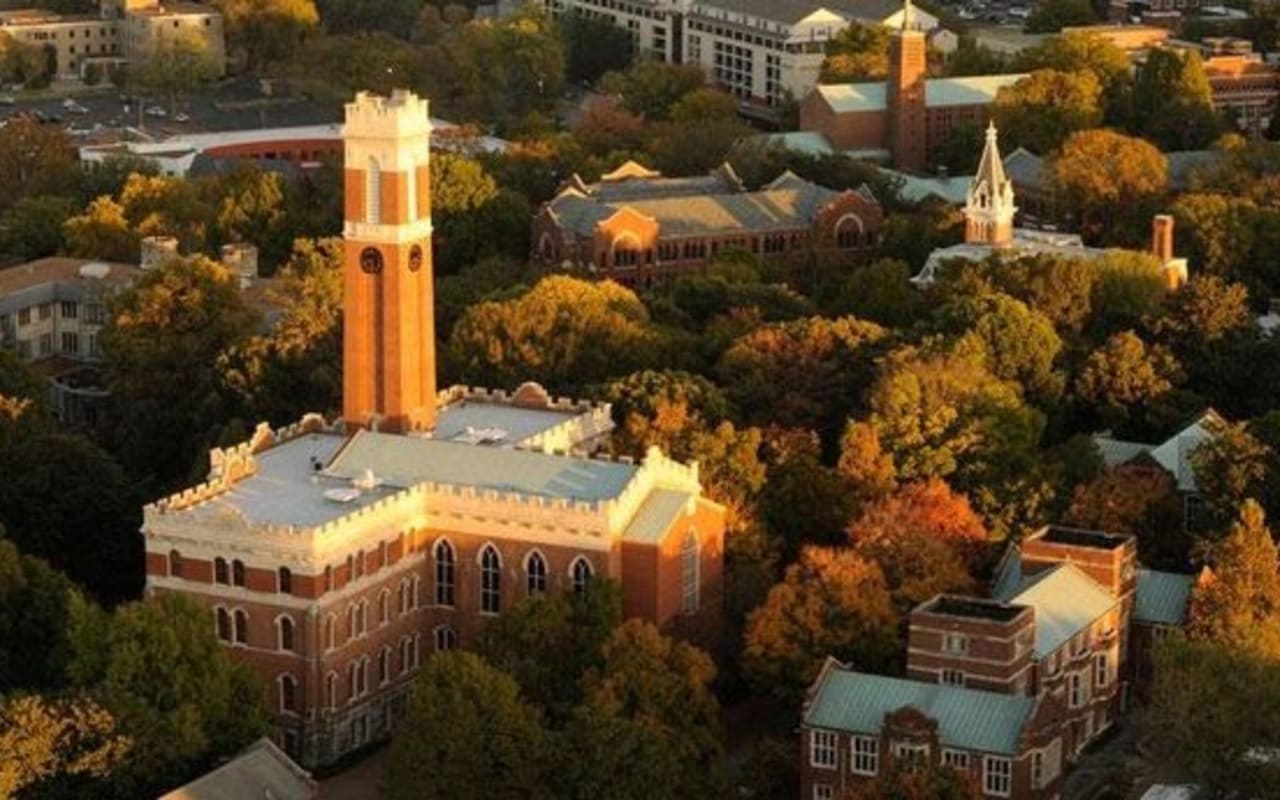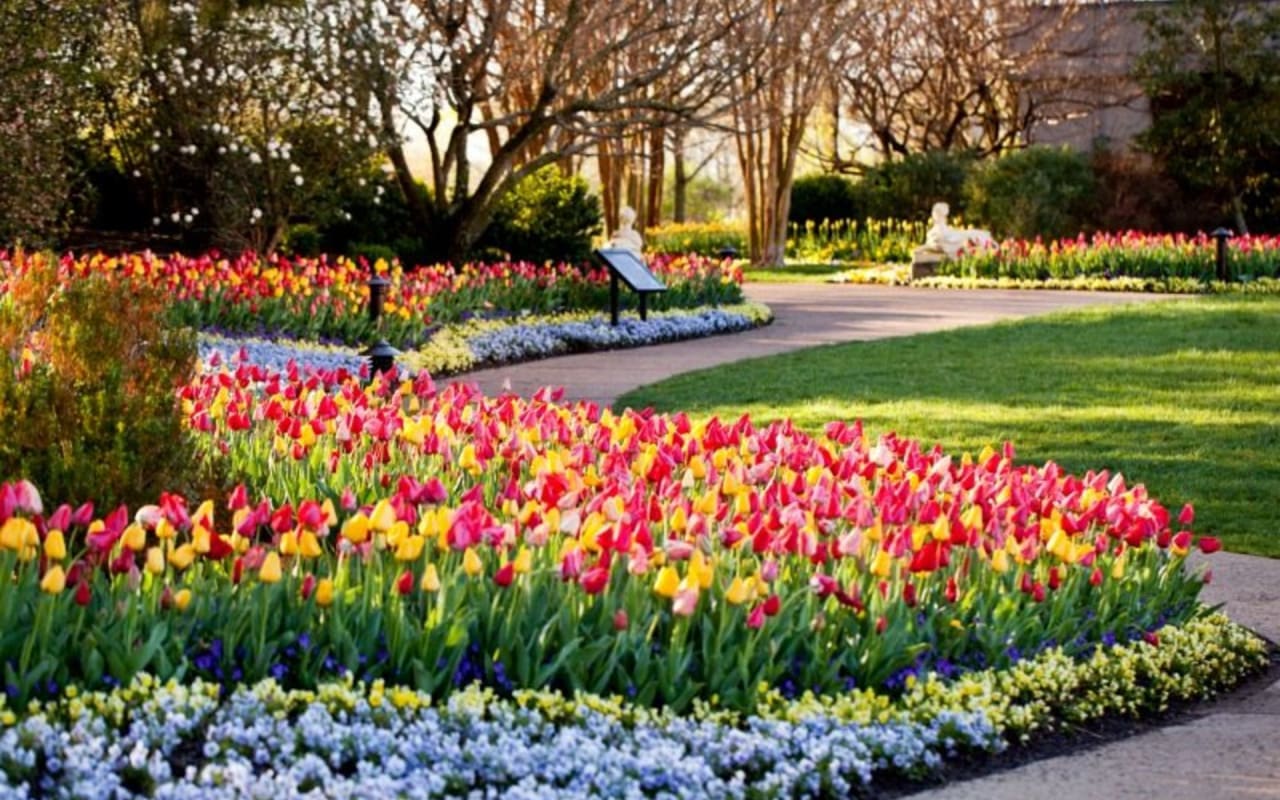 Known For
The Parthenon
Centennial Park
Luxury Condos
Proximity to Vanderbilt
Nightlife
Belle Meade
Belle Meade, which means beautiful meadow, is a small city between Hillsboro and Harding Pike and bordered by Warner Parks and Woodmont Boulevard. Many of Nashville's earliest wealthy families settled in Belle Meade, including the Cheeks of Maxwell House Coffee fame and the Hardings whose plantation lent the community its name. It's a luxurious community and sits just a few miles south of downtown Nashville, making it ultra convenient for business people and socialites alike.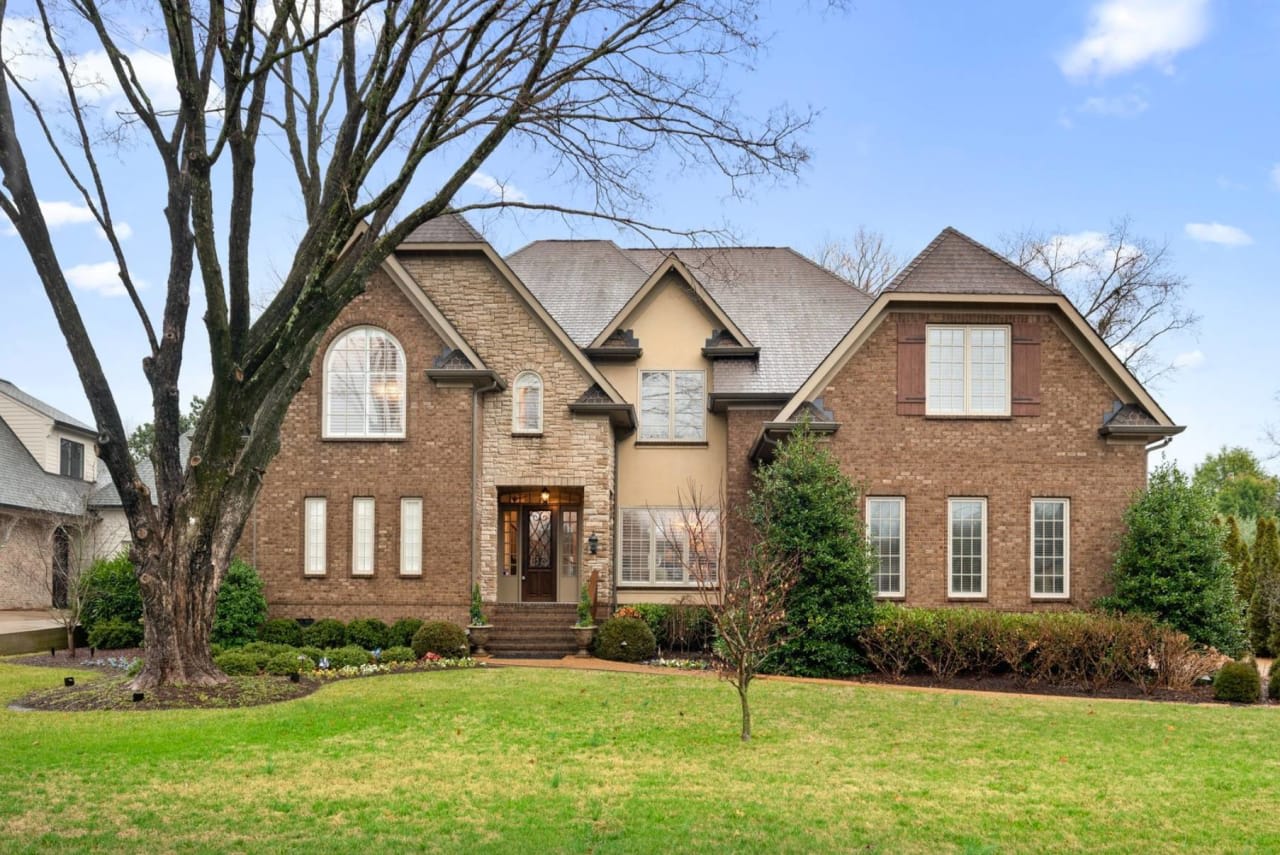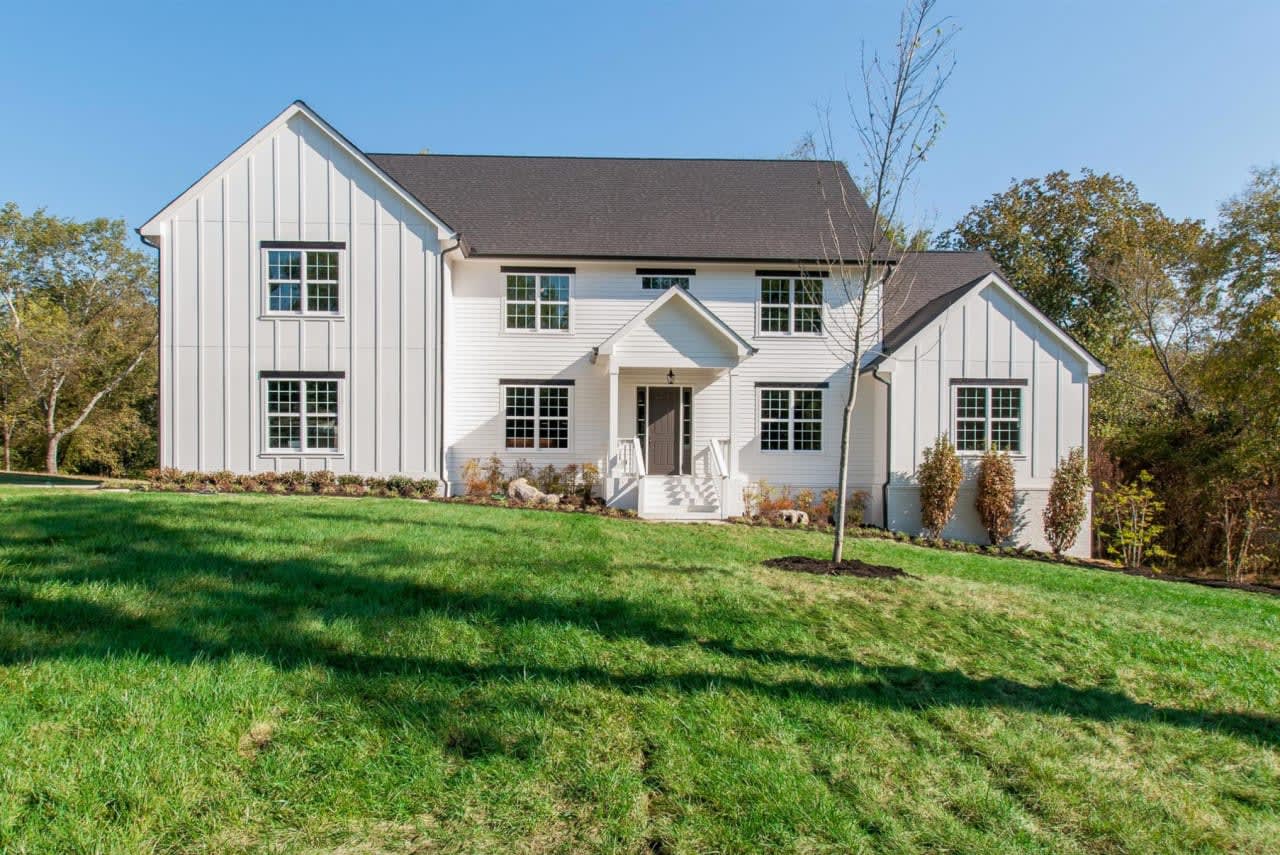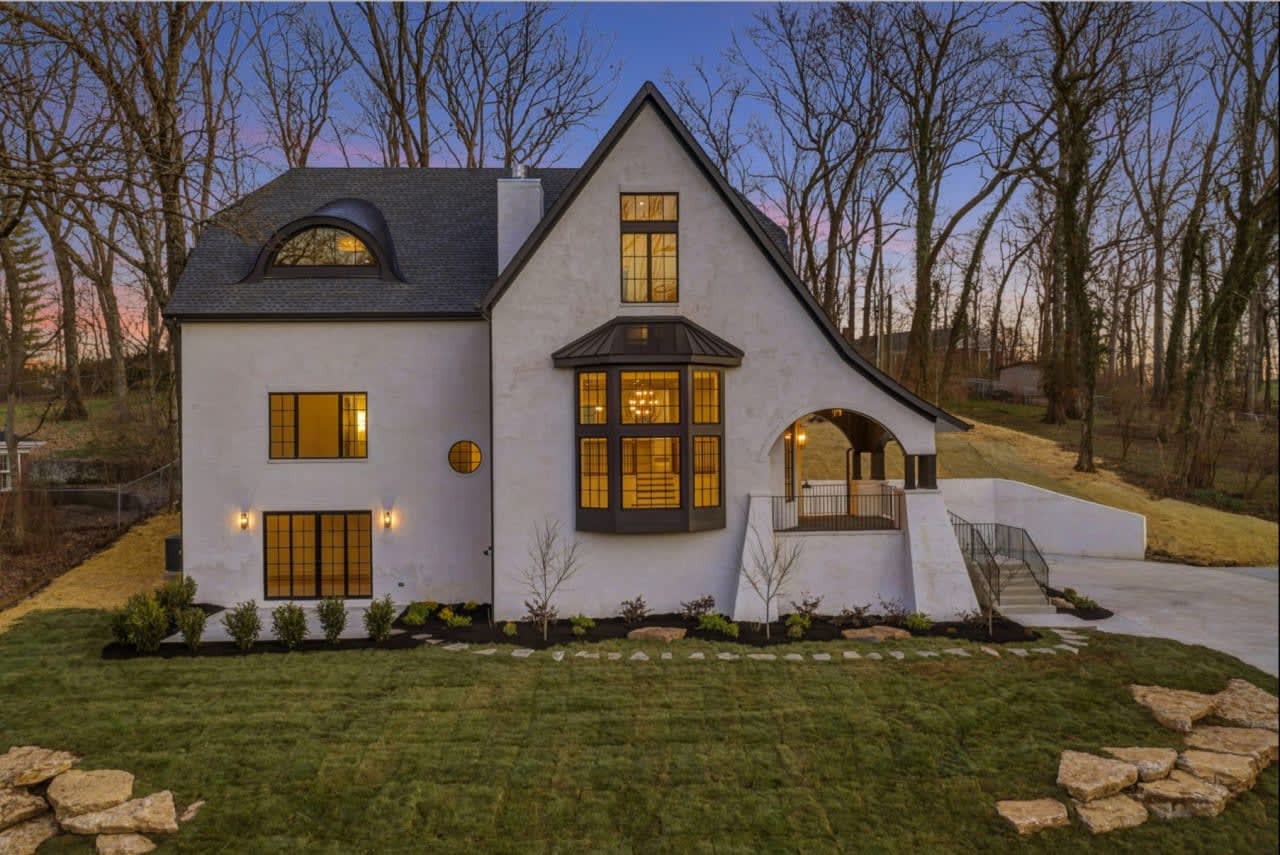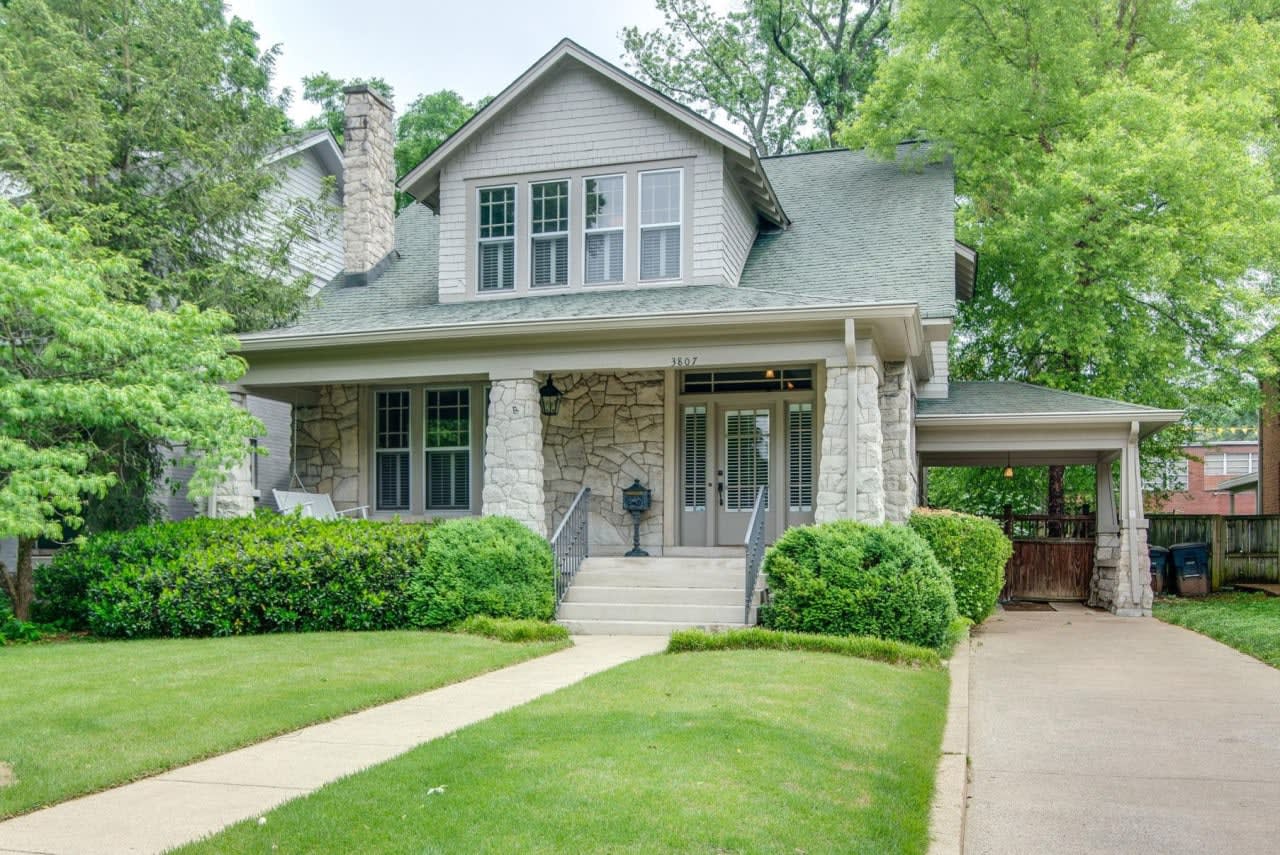 The Market
The community has a timeless, almost European feel and offers a mix of plantation style estates, charming Tudors, and mid-century modern homes. Your neighbors will be a mix of Nashville's top entertainers, CEO's, and politicians.
The Lifestyle
As one of Nashville's most affluent neighborhoods, Belle Meade offers premier opportunities for a luxurious lifestyle. Locals flock to the Warner Parks and Cheekwood Estate and Gardens on sunny weekends, and Belle Meade Country Club offers a private oasis for the area's top golfers. The entire city feels like a city park, with gorgeous homes featuring sprawling manicured lawns. Swanky spas, fitness clubs, and fine dining establishments are nearby for residents to enjoy.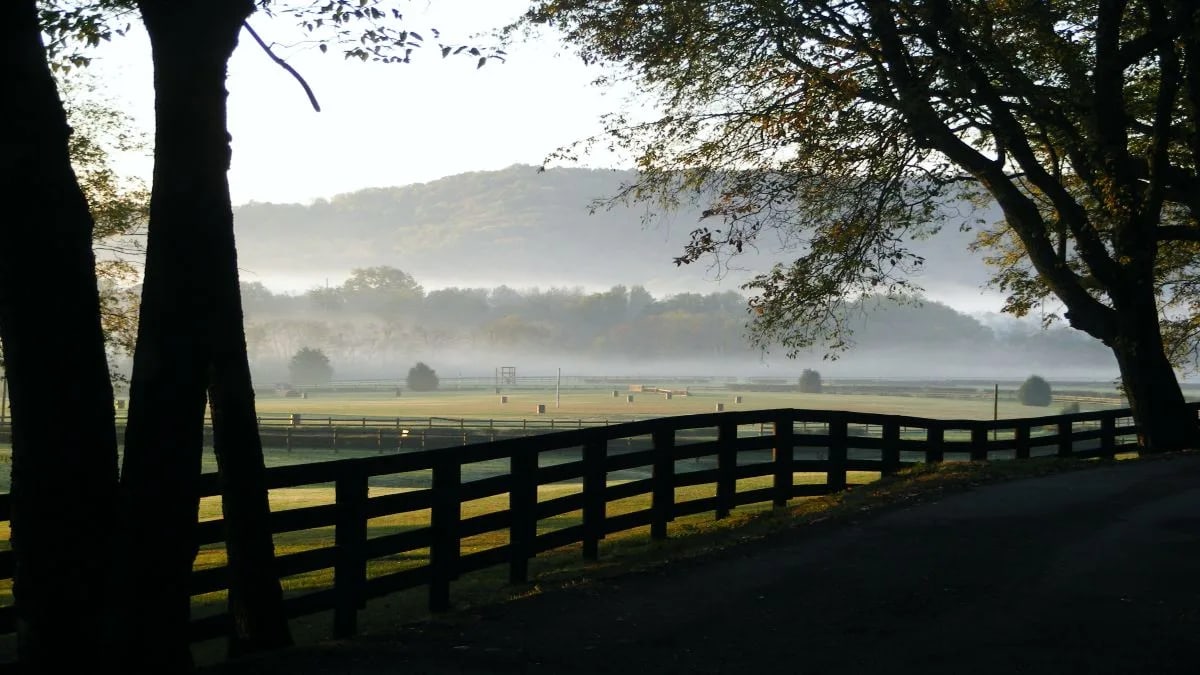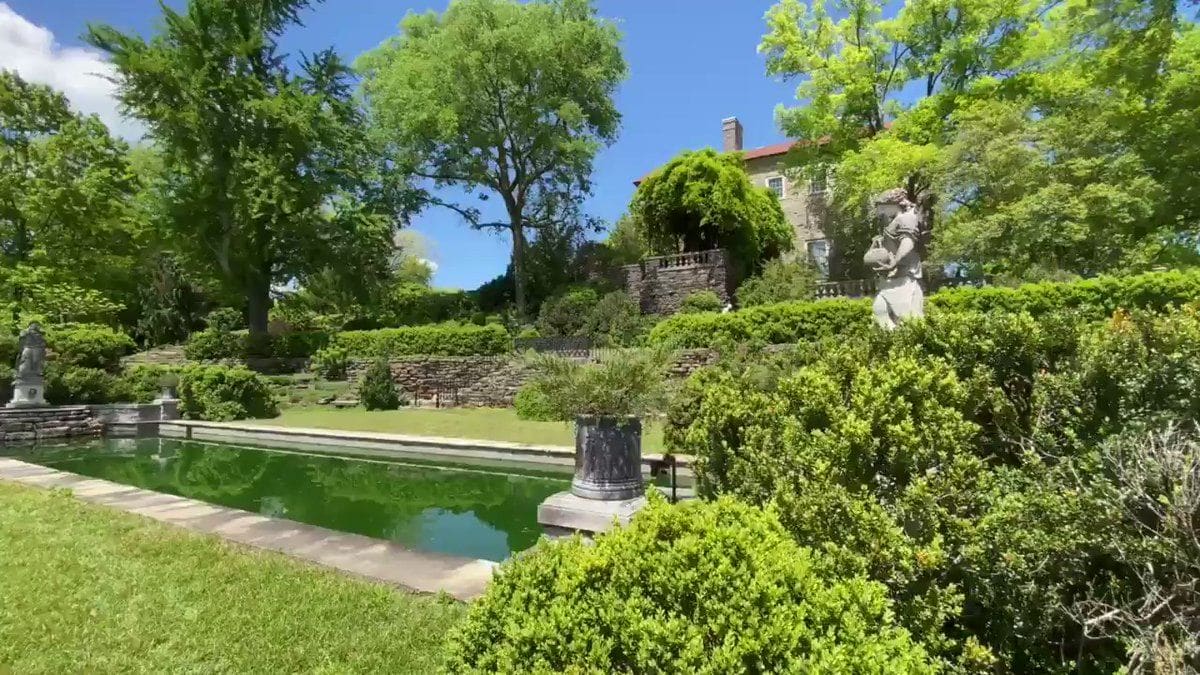 Known For
Warner Parks
Iroquois Steeplechase
Cheekwood Estate and Gardens
Belle Meade Plantation
Luxury Homes