Welcome to Green Hills/Forest Hills
Located south of downtown along Hillsboro Pike, Green Hills is one of Nashville's most affluent neighborhoods. The area is home to countless high-end stores, many of which can be found in the Green Hills Mall, an anchor in the center of the neighborhood. This, plus it's proximity to some of the best parks, golf courses, and fine dining establishments in town, has made Green Hills the place to be for those seeking the finer things in life.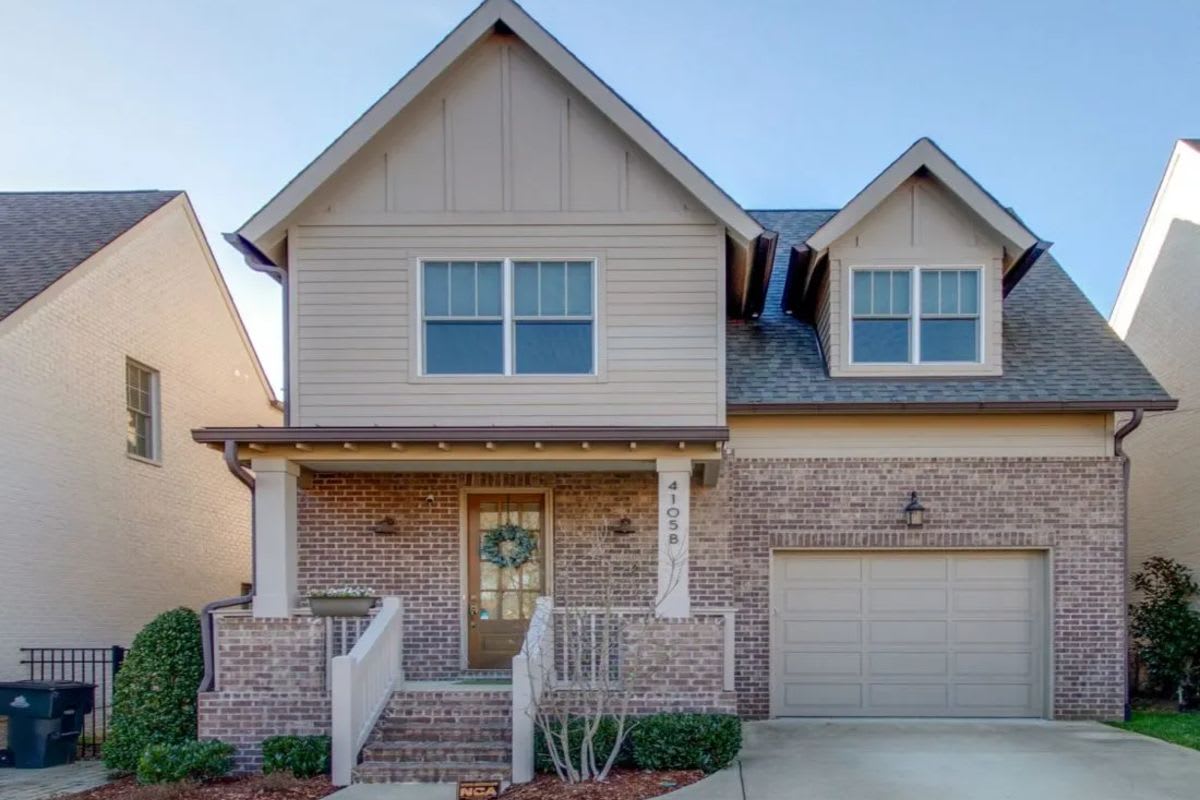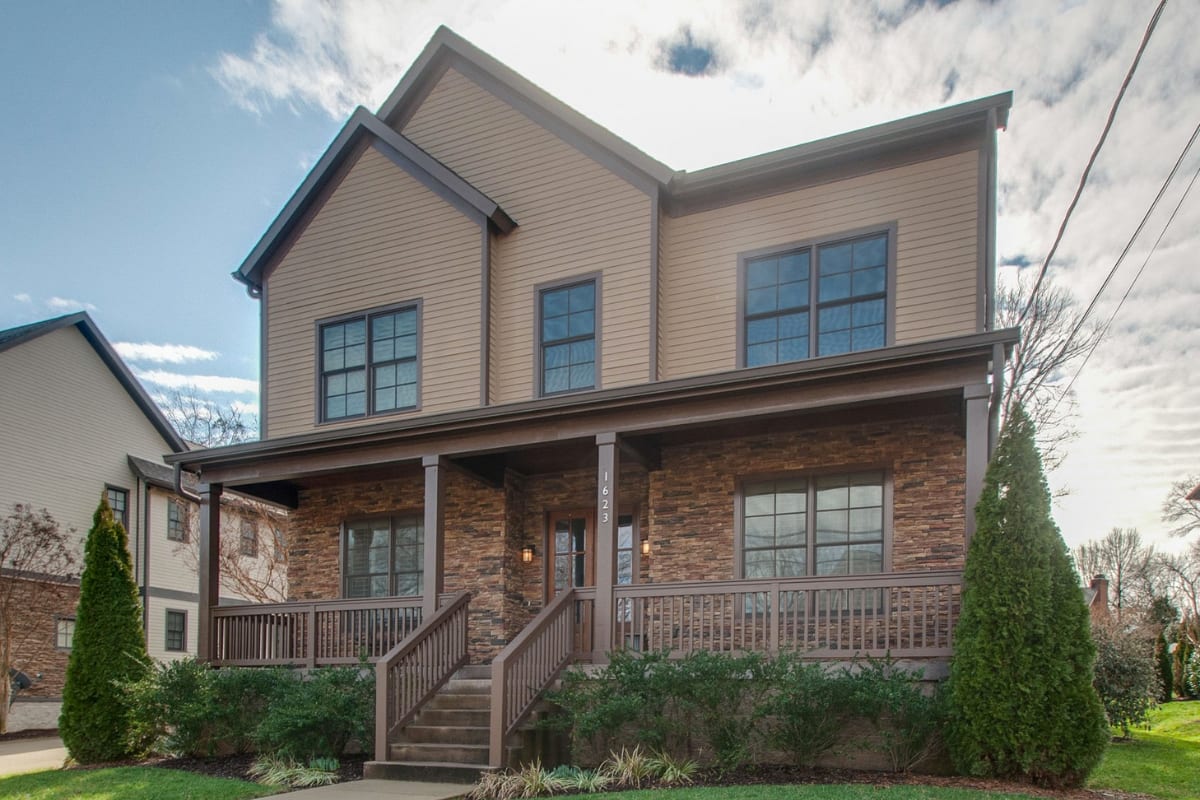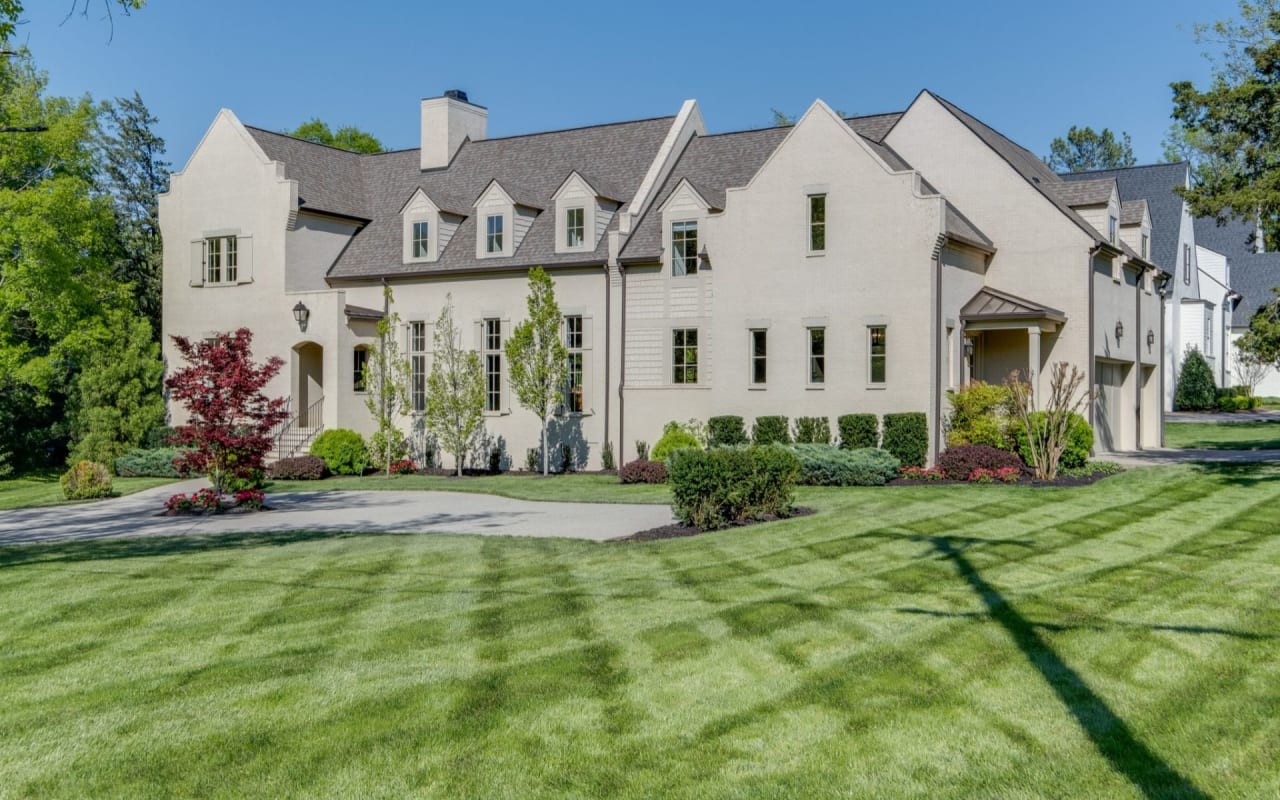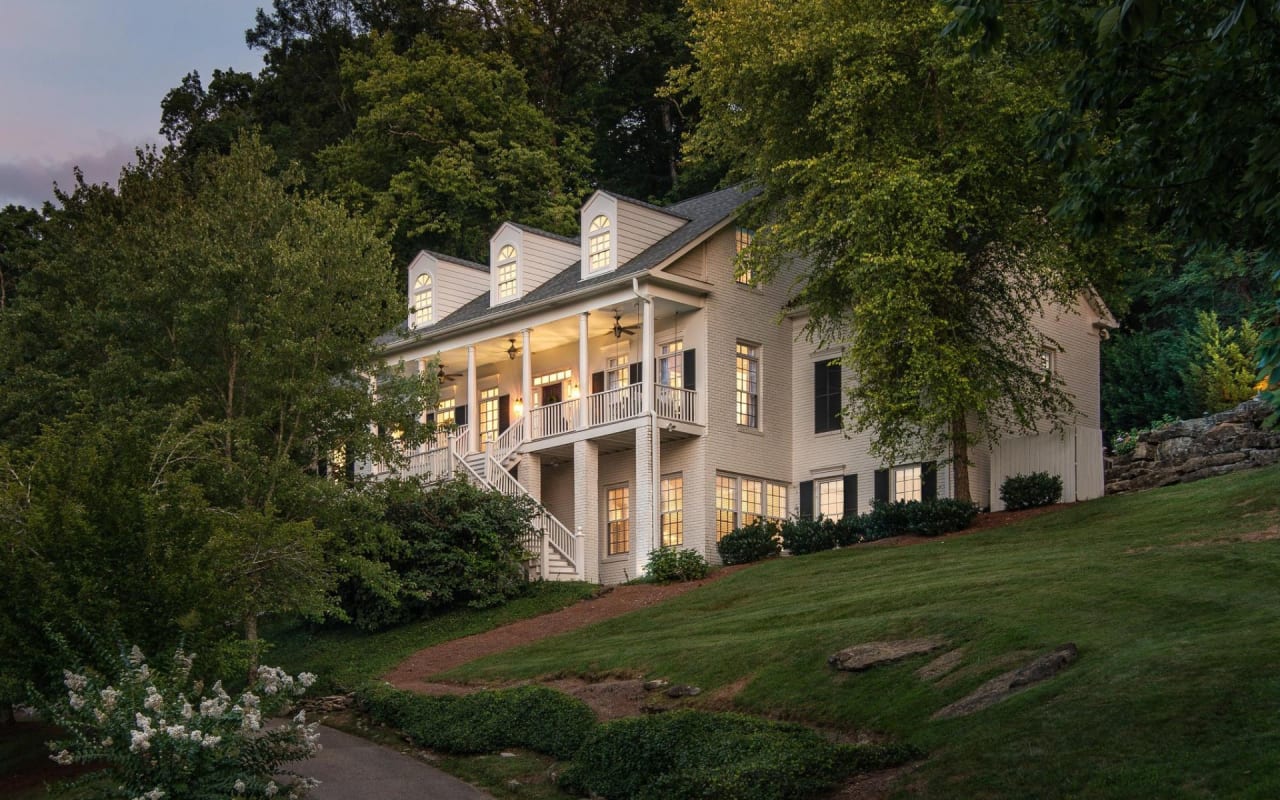 The Market
Historic, craftsman charmers line the older established streets, but are mixed in with large estates that scream luxury. Traditional townhomes have become popular, and most recently, some new condos have been developed that offer great views.
The Lifestyle
Green Hills affords residents the opportunity to eat well, shop well, and live well with its opulent atmosphere. While Green Hills has made a name for itself with its luxurious homes and shopping options, the area also features many locally-owned shops and restaurants that give it a unique character. The Bluebird Cafe is one of Nashville's most famous music venues and attracts many famous artists who come to play "in the round".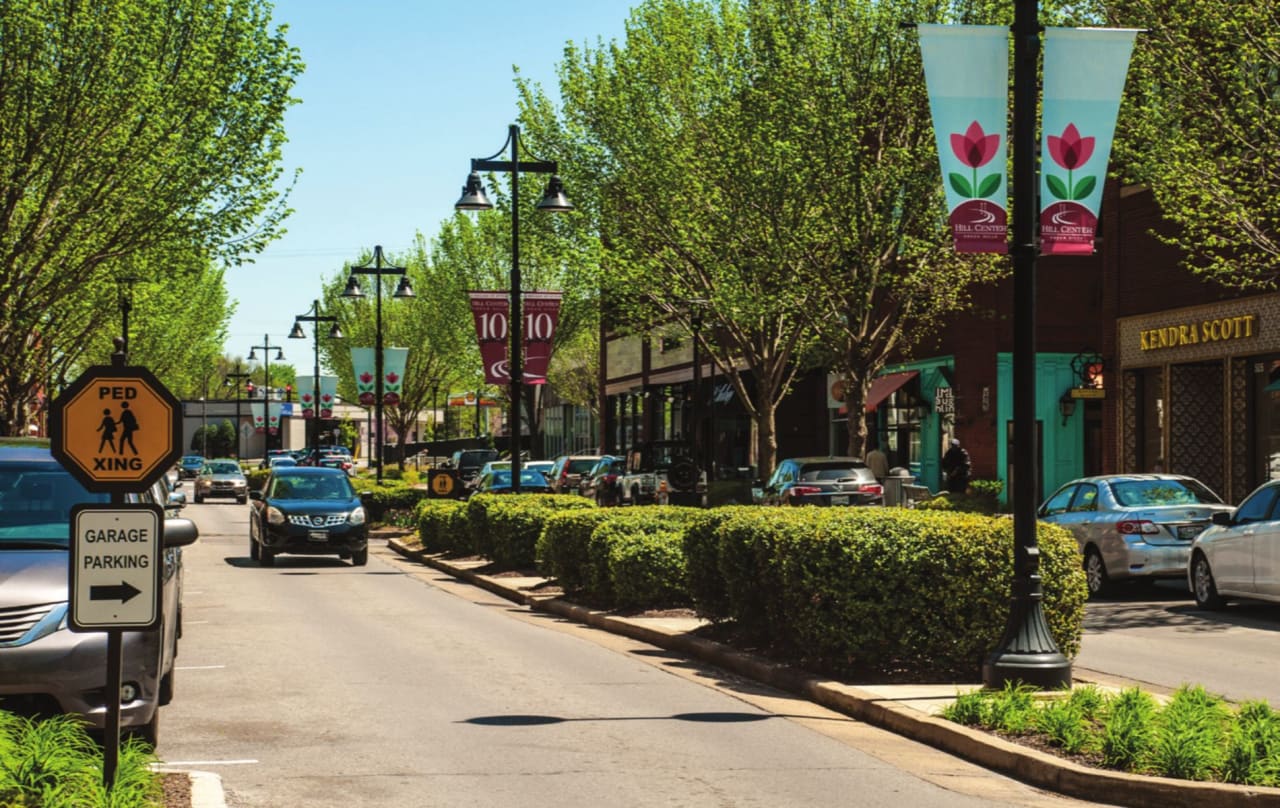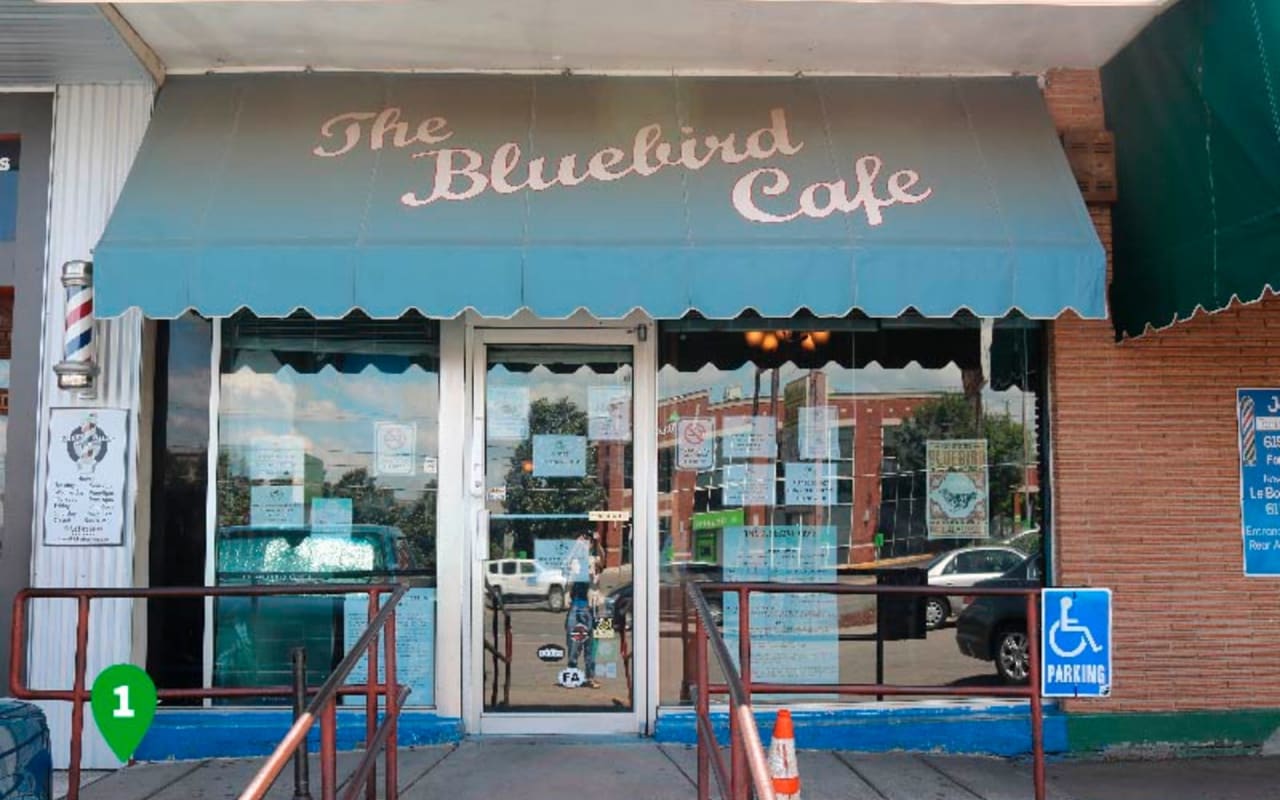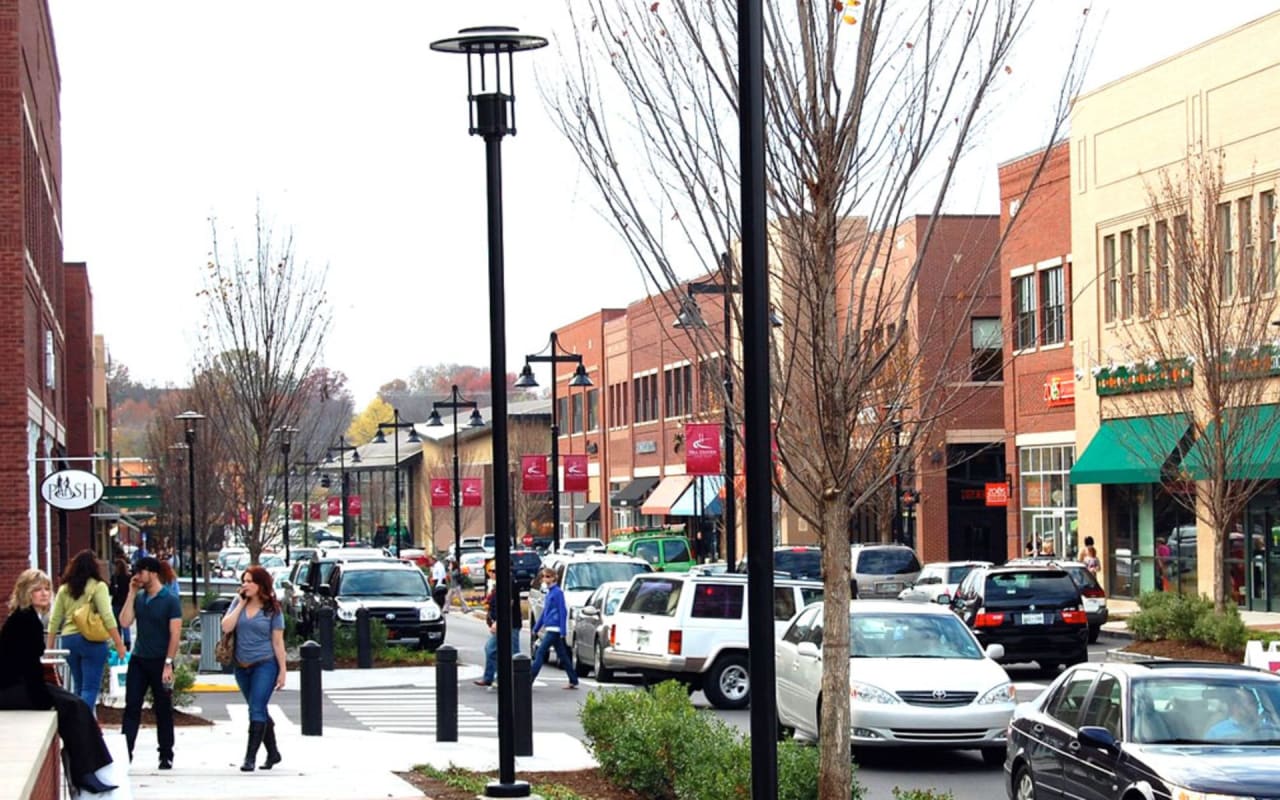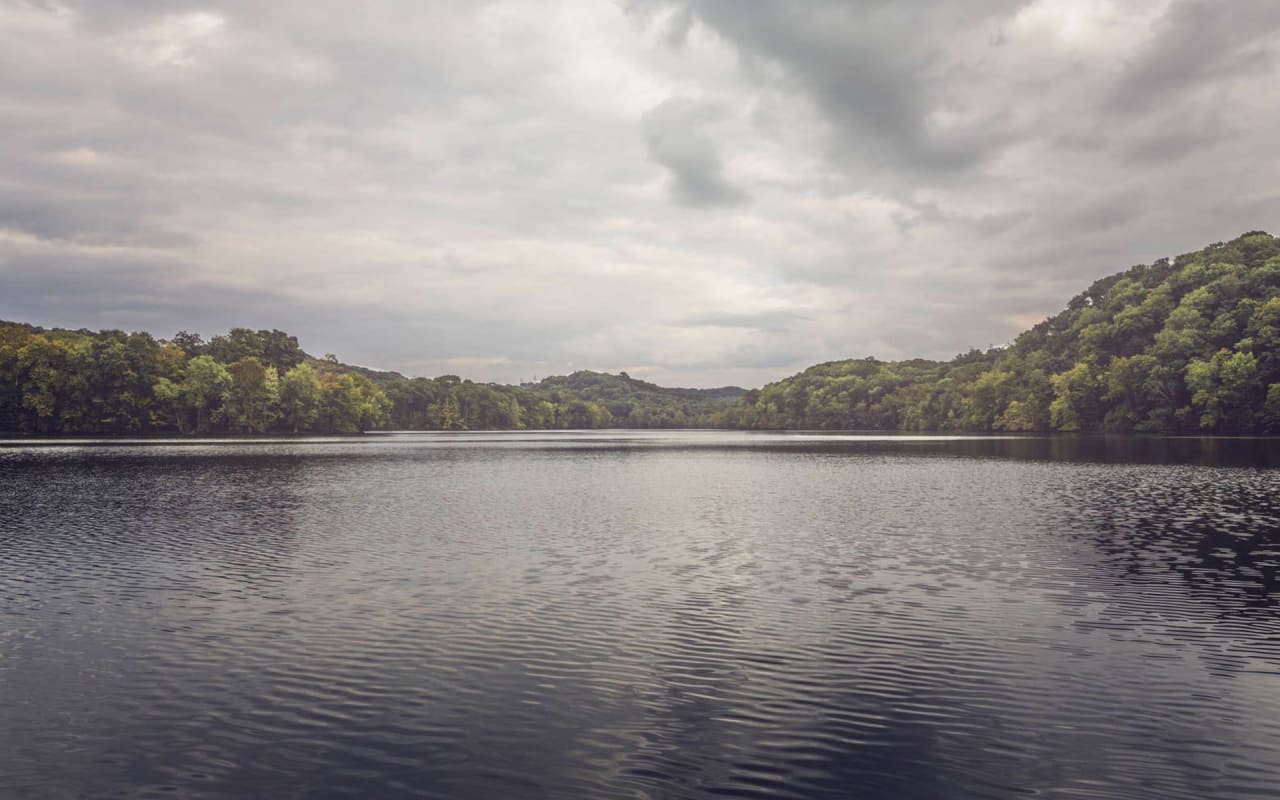 Known For
High-End Shopping
Luxury Homes
The Bluebird Cafe
Upscale Dining
Radnor Lake