Welcome to Franklin

Located 30 minutes south of Nashville in Williamson County, Franklin is home to major corporate headquarters, historical attractions, a lively music scene, an abundance of shopping, and plenty of parks and green space. The Downtown Franklin Historic District was named one of the Top 10 Great Neighborhoods by the American Preservation Association. Franklin is also known for its quality schools, with its students routinely achieving some of the top test scores among the state.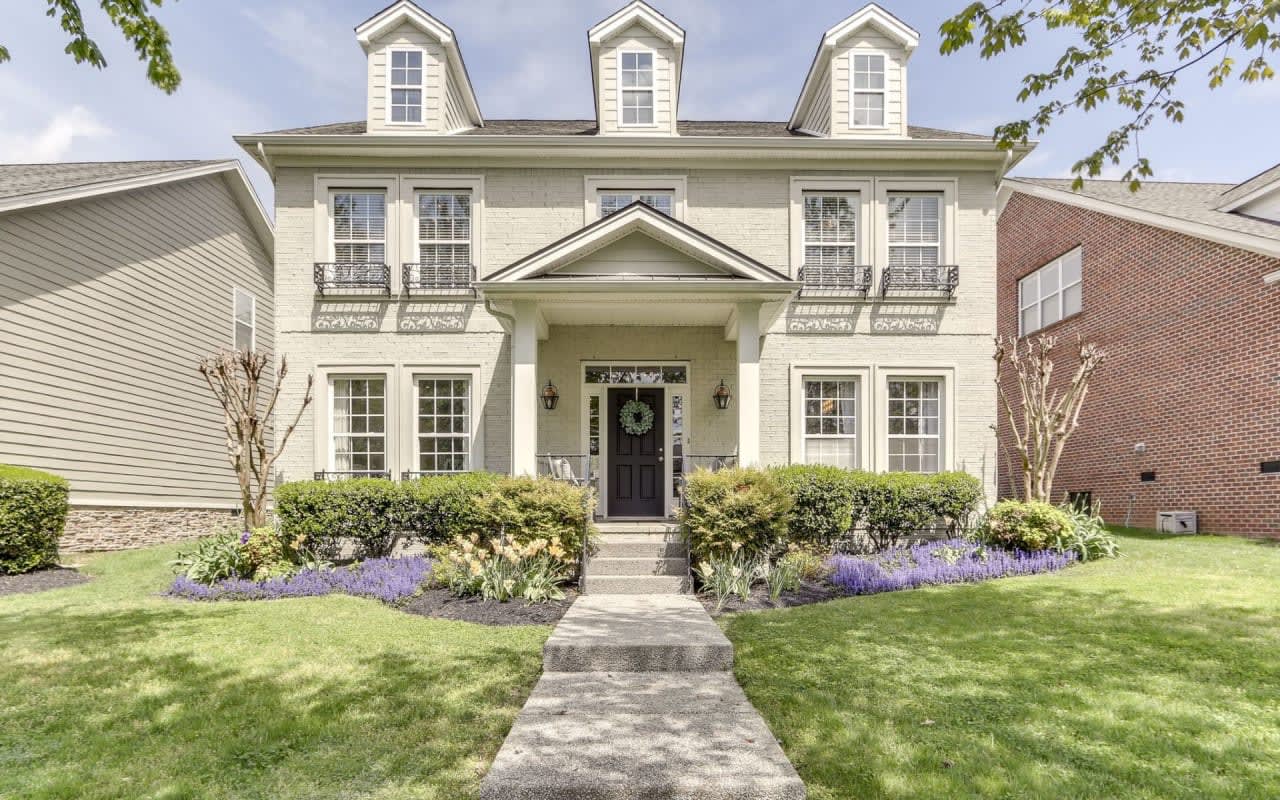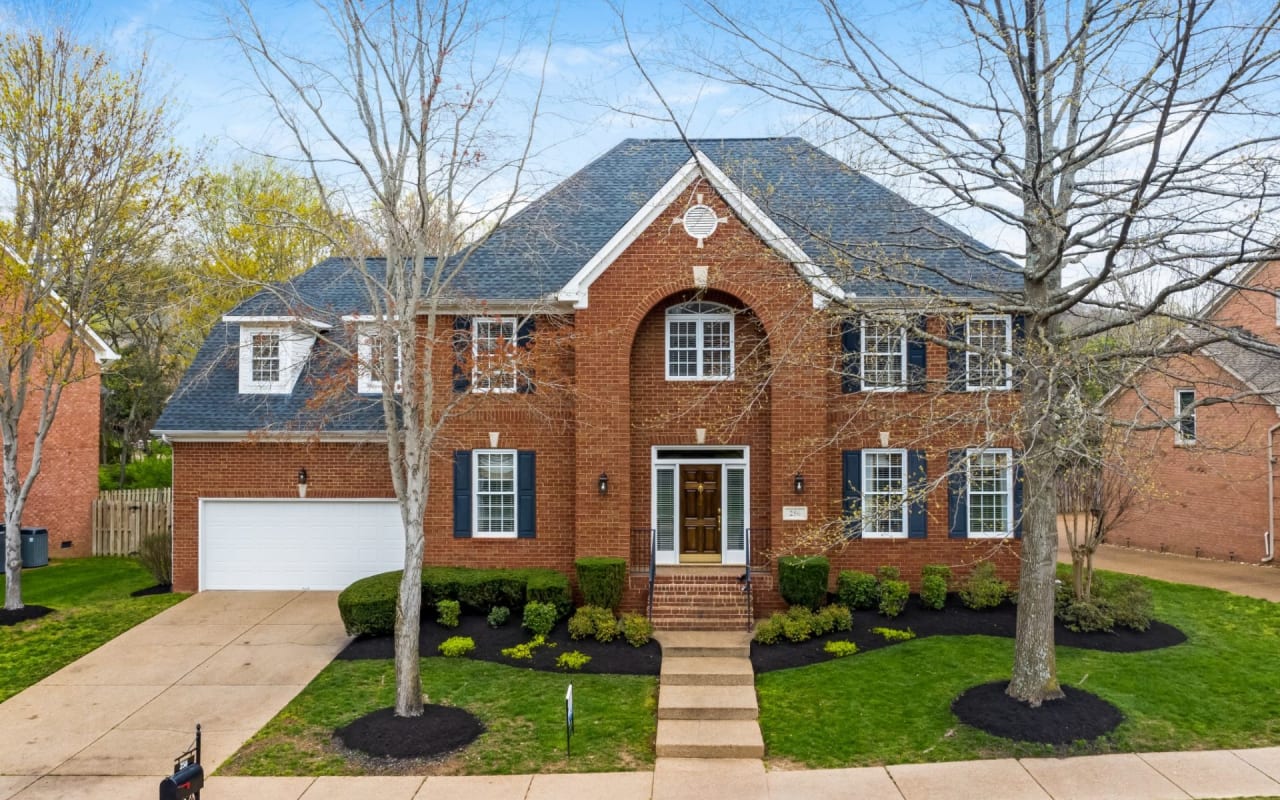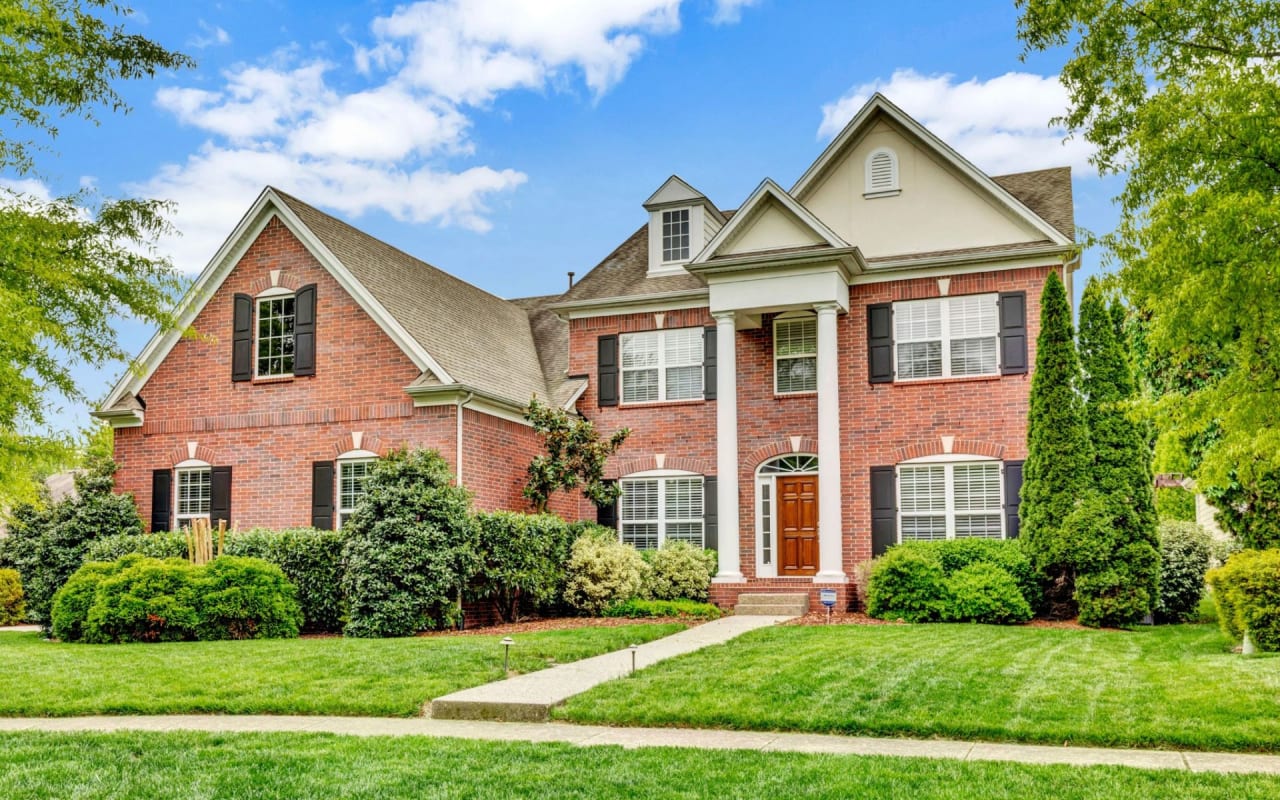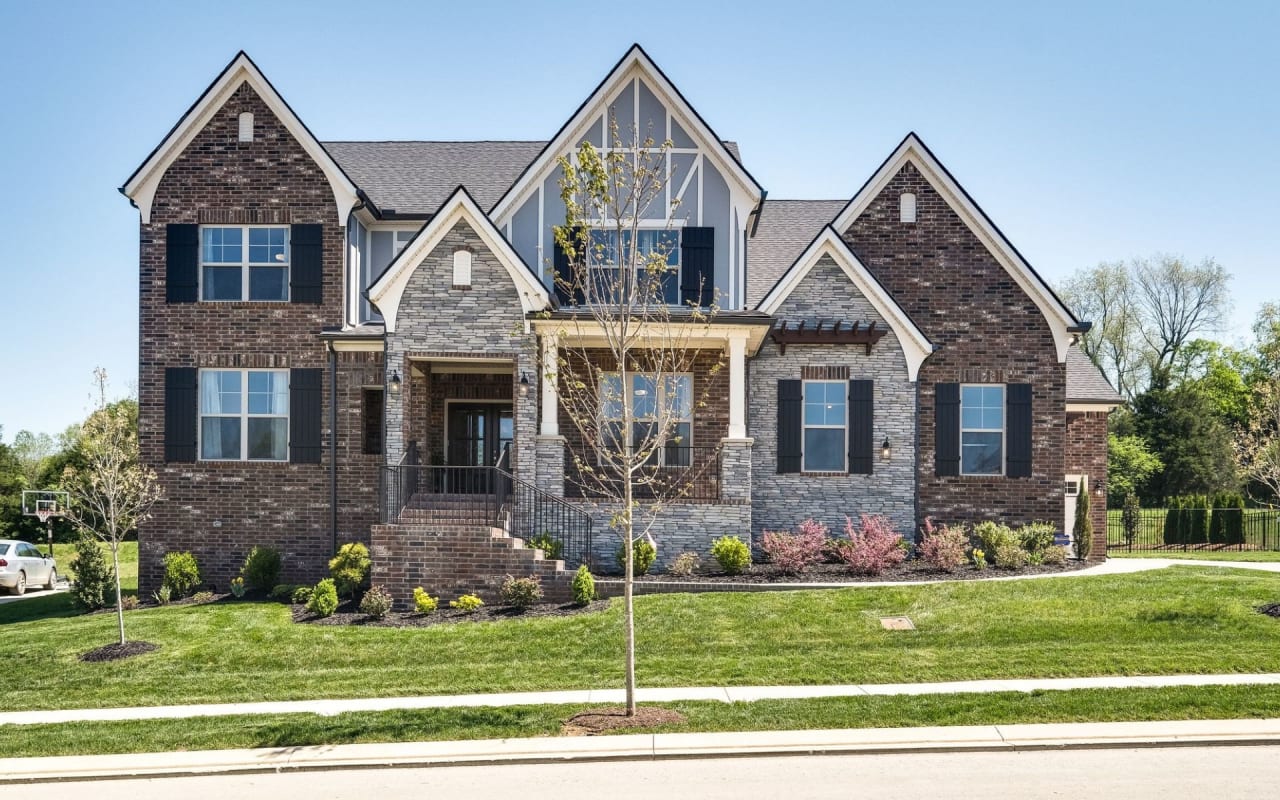 The Market
Homes in Franklin range from townhouses to typical suburban subdivisions, quaint historic cottages near Main Street to luxury mansions and estates. A deal can be found every now and then but most of Franklin's housing comes with premium prices.
The Lifestyle
Main Street in downtown Franklin bustles with southern hospitality, historic preservation, and modern sophistication. There, you can catch an outstanding performance or screening at the historic Franklin Theater, enjoy a craft cocktail at one of the many bars, indulge in local cuisine, snag an heirloom in the antique district, or attend one of the numerous free festivals throughout the year. Pumpkinfest, Dickensfest, and the annual food truck festival, Eat the Street, are a just a few of the town's favorites.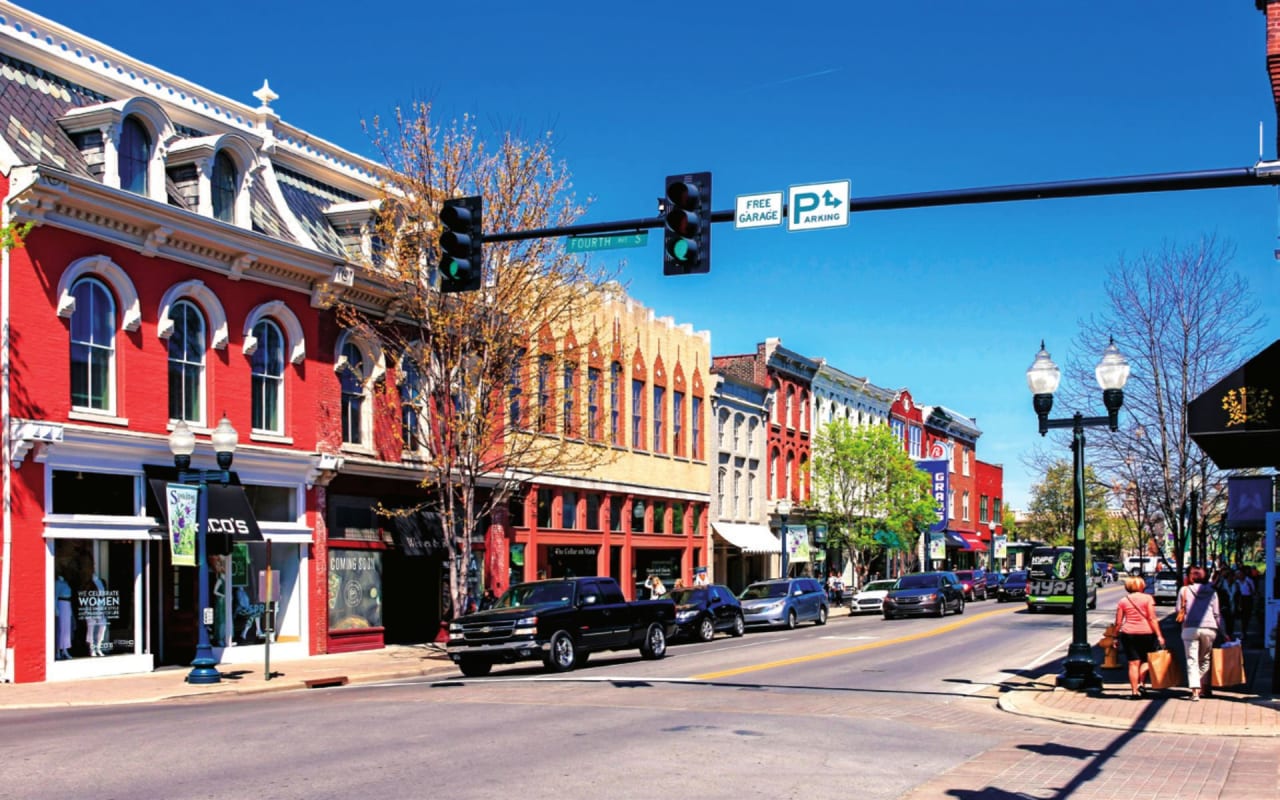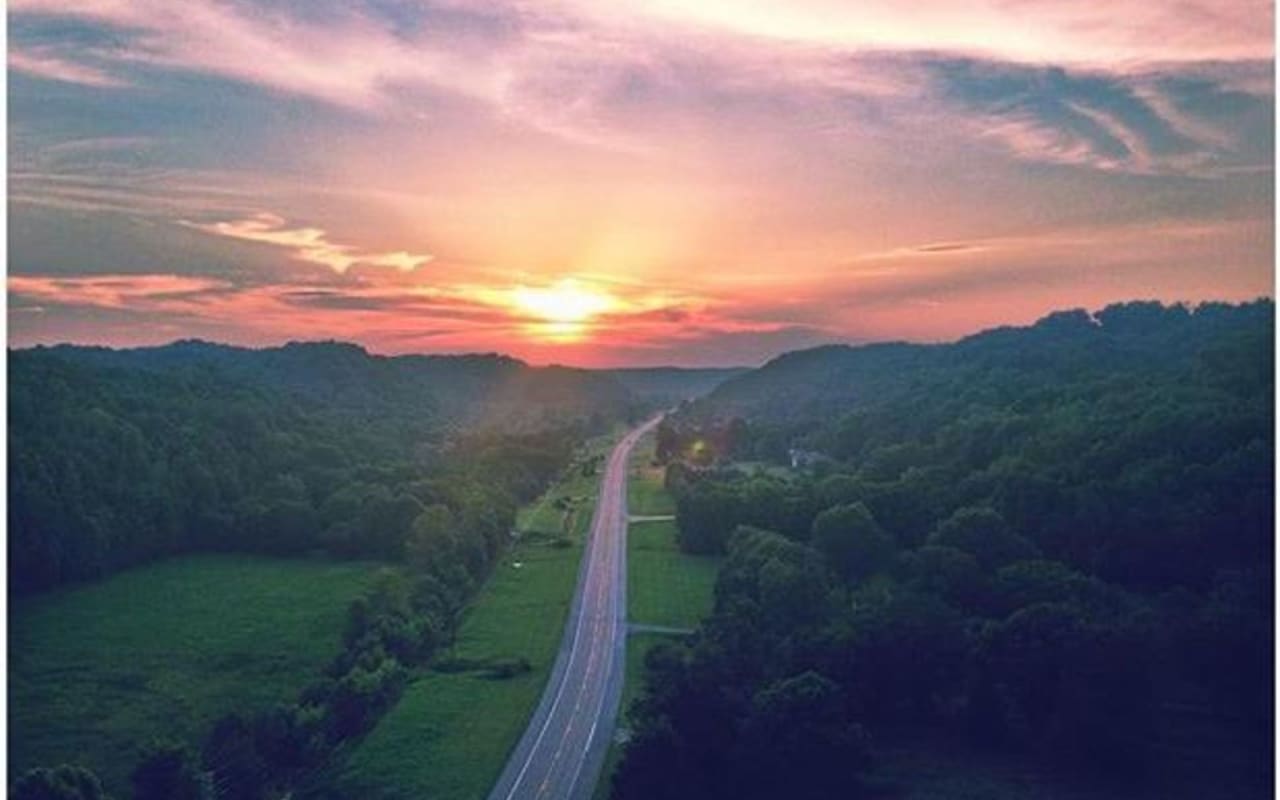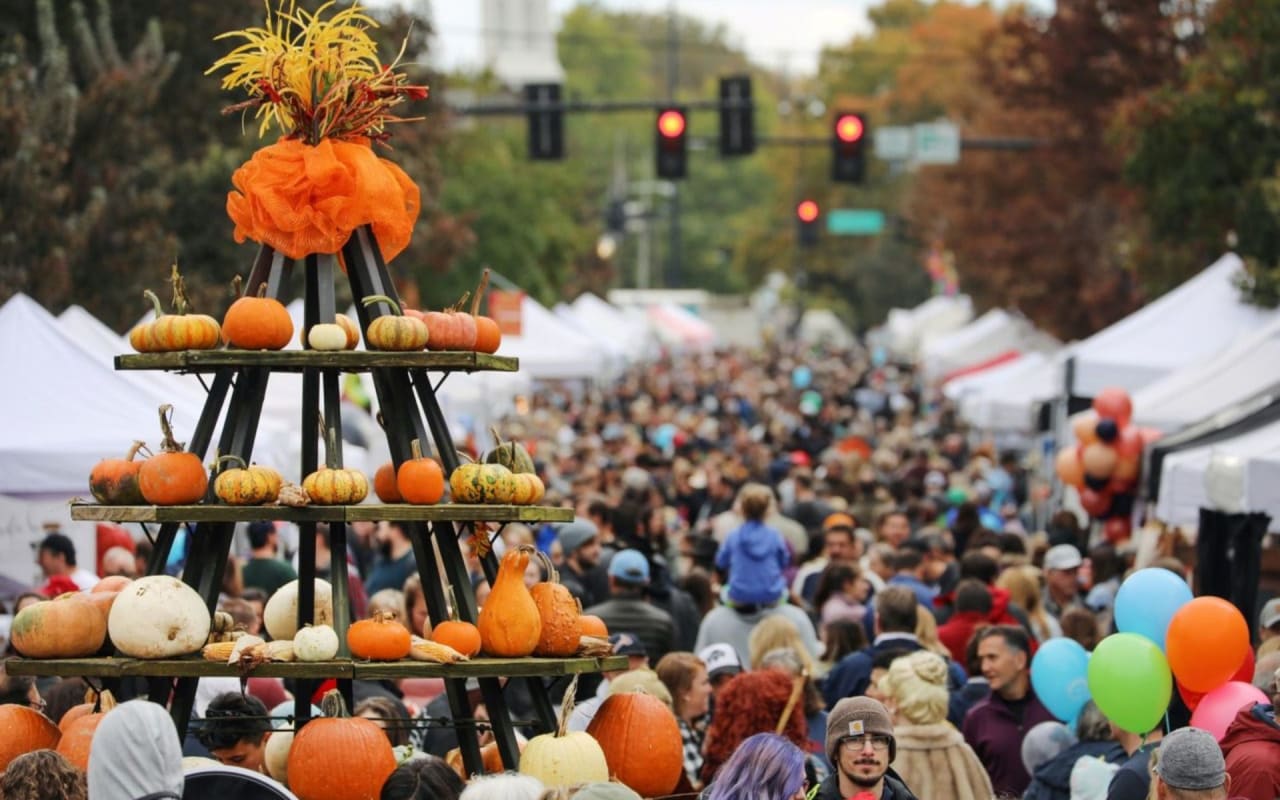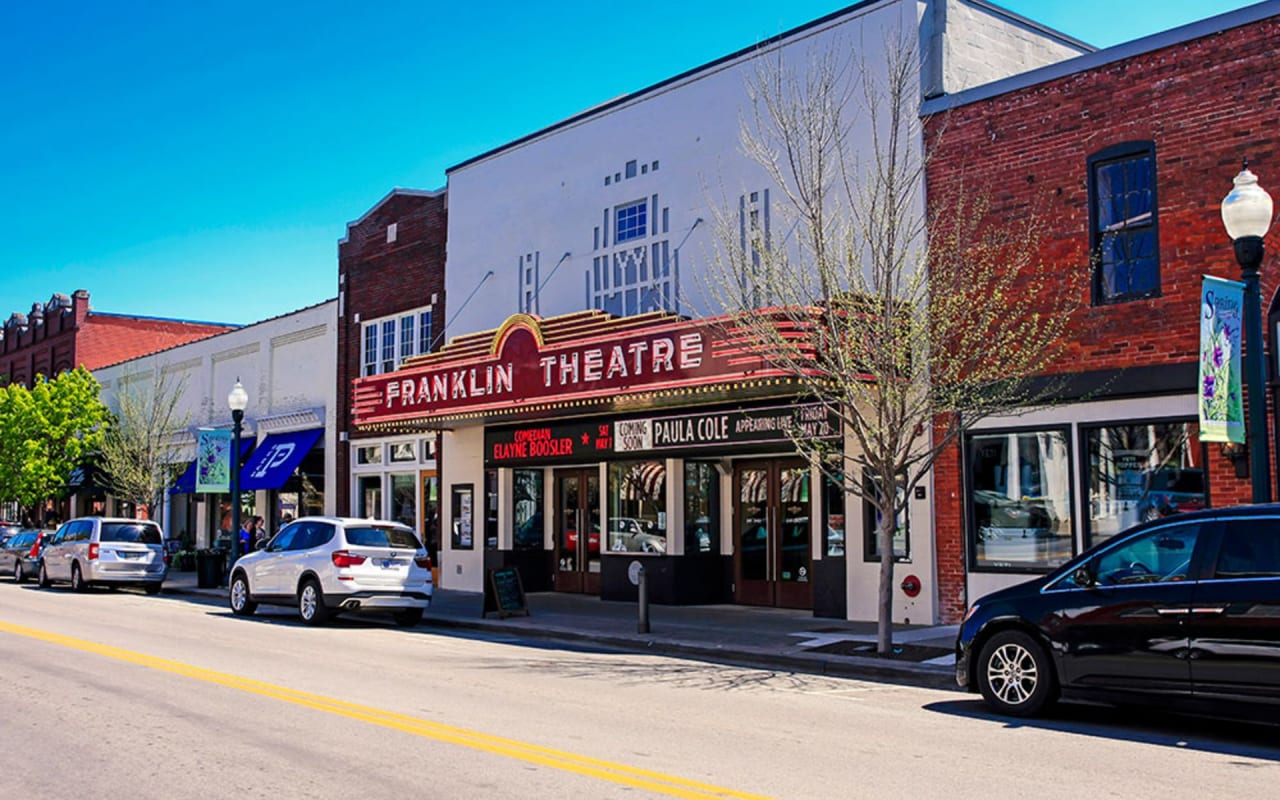 Known For
Quaint Main Street
Franklin Theater
Community Feel
Highly acclaimed Williamson County Schools