Welcome to Downtown/12 South/The Gulch
The areas are close together, all walkable, downtown can be touristy, 12S is full of charming cottages, and known for beautiful murals, a variety of shopping, restaurants and coffee shops, etc. in all of the areas.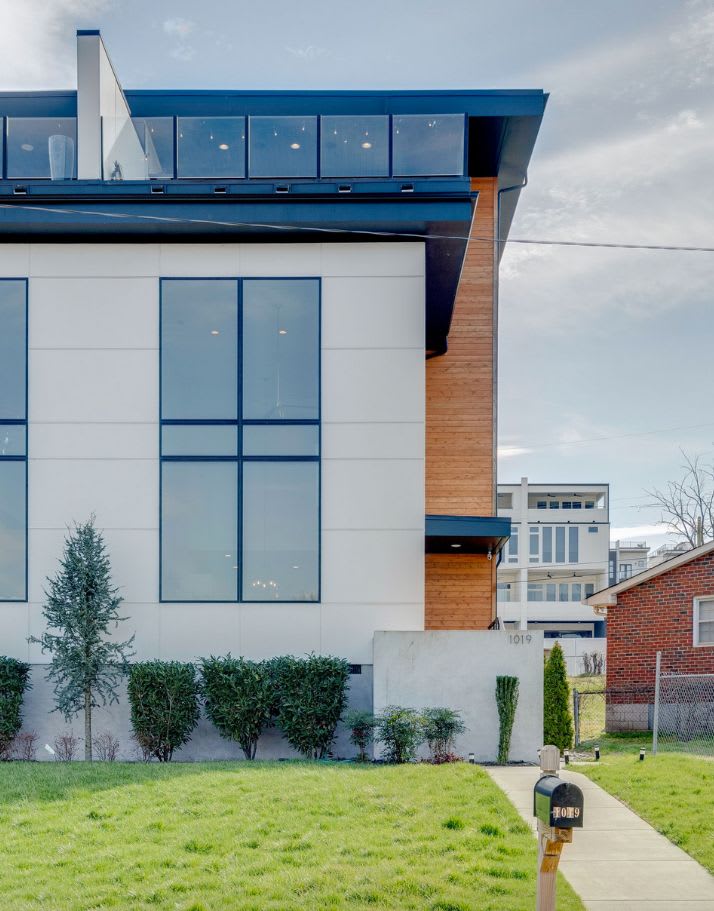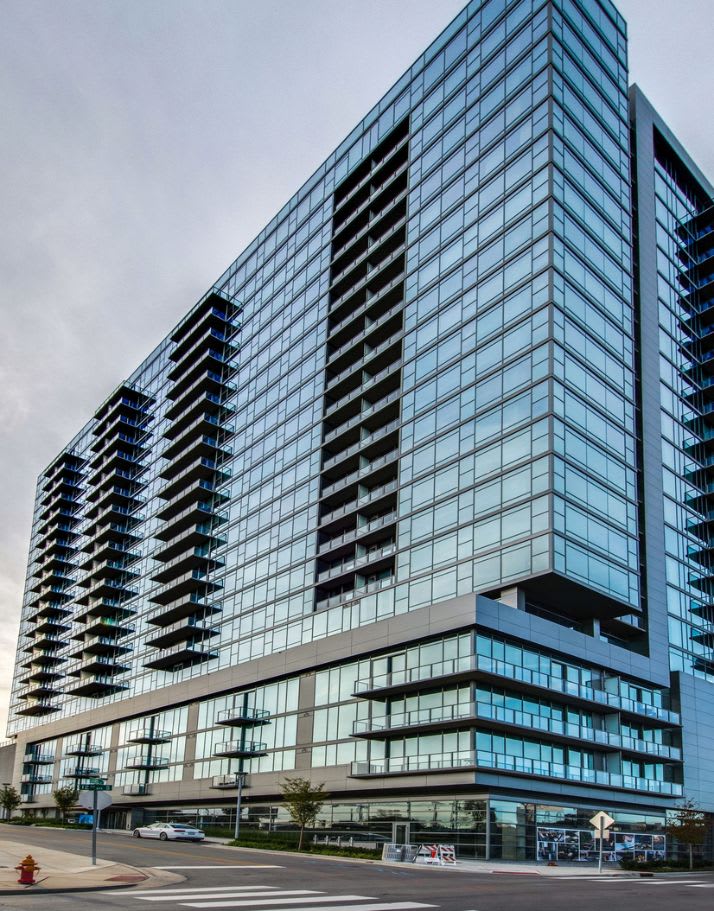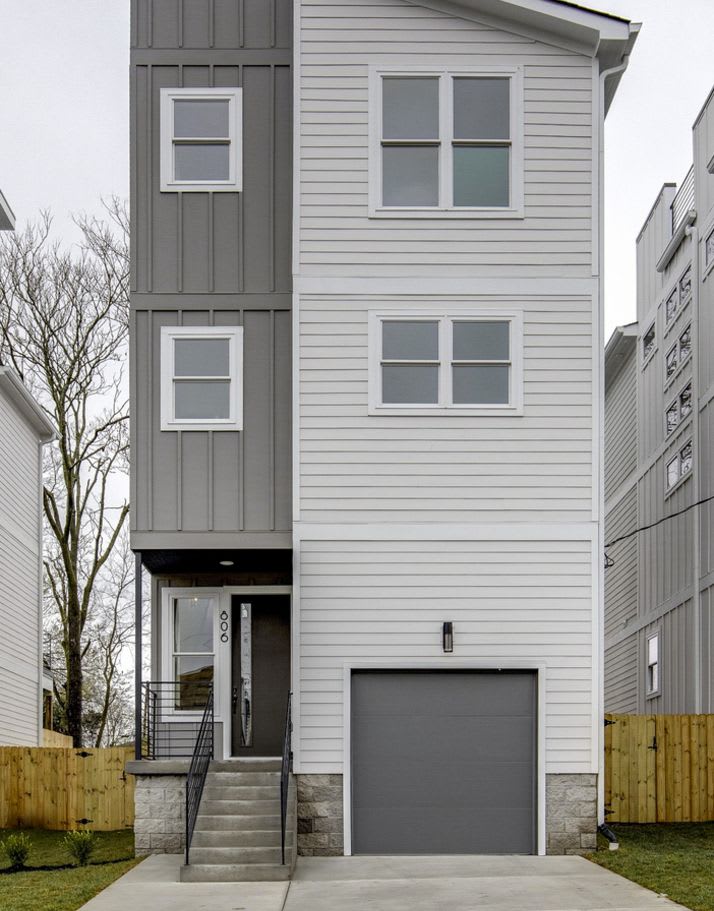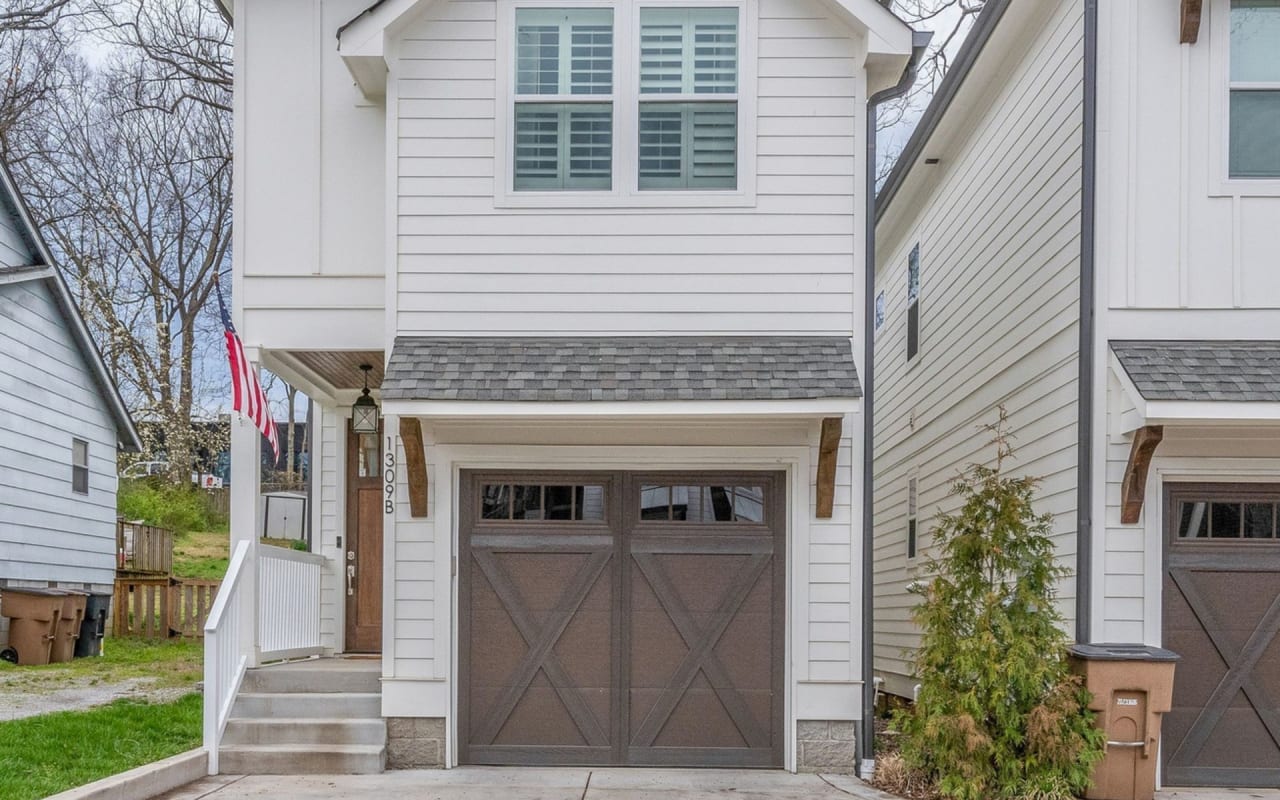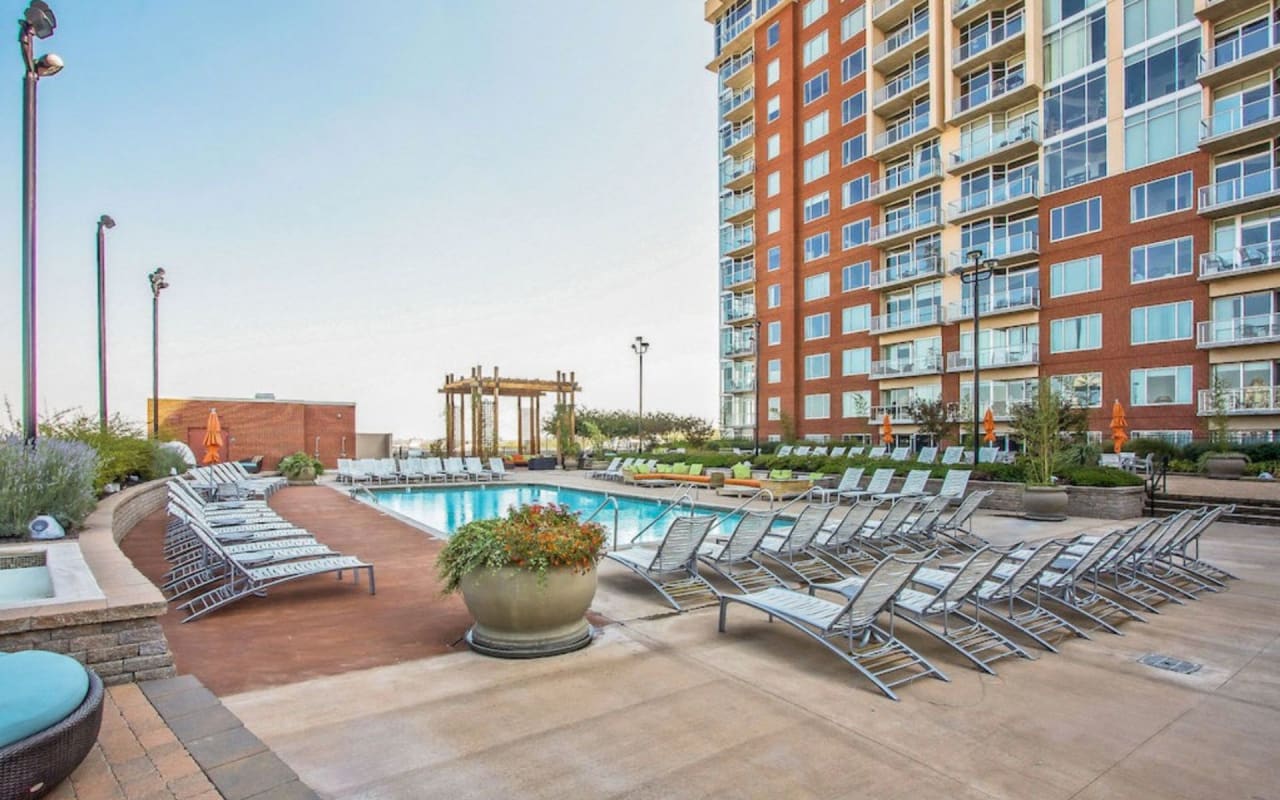 Downtown
Located between 10th Avenue and the Cumberland River from Charlotte Avenue to Peabody Street, the Downtown and South of Broadway (SoBro) areas are the heart of Nashville. Nashville's earliest settlers celebrated in the late 1700s with fiddle tunes and buck dancing after safely disembarking on the shores of the Cumberland River. From its very beginnings, Nashville grew from a foundation built on music. Today, with a wealth of fantastic eateries and a thriving local arts scene, the city's bustling downtown district is directly responsible for shaping the growing international reputation of Nashville.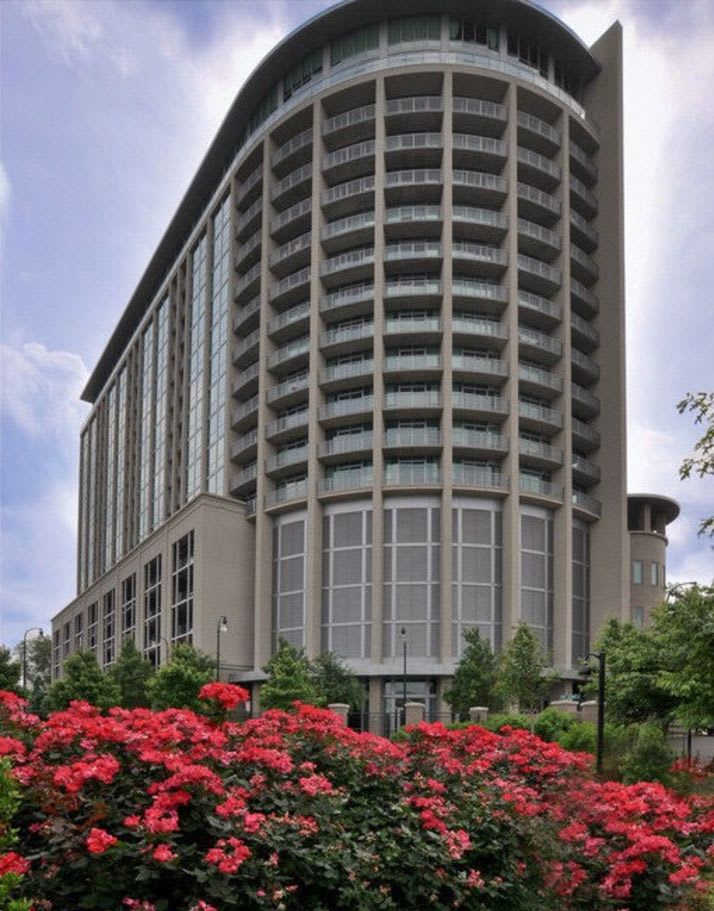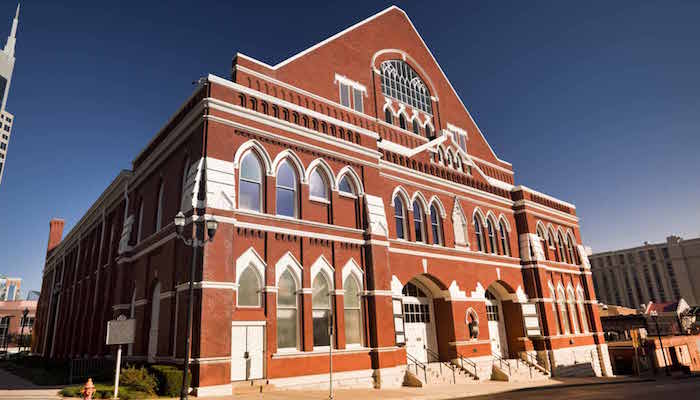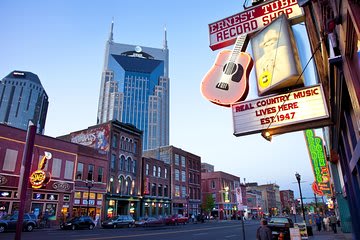 The Market
In addition to luxury condominium buildings set amongst office high- rises, Downtown/SoBro is home to fantastic warehouse conversions and some pretty spectacular lofts. As Downtown/SoBro grows, so does the condo inventory, as well as housing prices.
The Lifestyle
Living within Nashville's urban core, you'll understand why Nashville is known as "Music City, U.S.A." The Downtown/SoBro area is home to several music venues — from the abundance of honky-tonks that line Broadway to the historic Ryman Auditorium and Bridgestone Arena. Whether it's fine dining or low-key BBQ, there is something for everyone when it comes to restaurants. Check out the symphony, ballet, opera, or one of many museums. You'll get the true urban experience here.
Know For
Restaurant Scene
High-Rise Living
Nightlife
Arts/Cultural
Sporting Events
Ryman Auditorium
12 South
Just a couple of miles south of downtown Nashville, the vibrant 12 South community encompasses 10 blocks that run from Linden Avenue to Sevier Park. Over 200 years ago Granny White made her way from North Carolina and settled along the old buffalo path, now known as Granny White Pike, to sell her ginger cakes from a roadside stand, and later, opened an inn for travelers. Today, the same spirit of hospitality and entrepreneurship exists in 12 South and Nashvillians and tourists alike enjoy the highly-walkable community.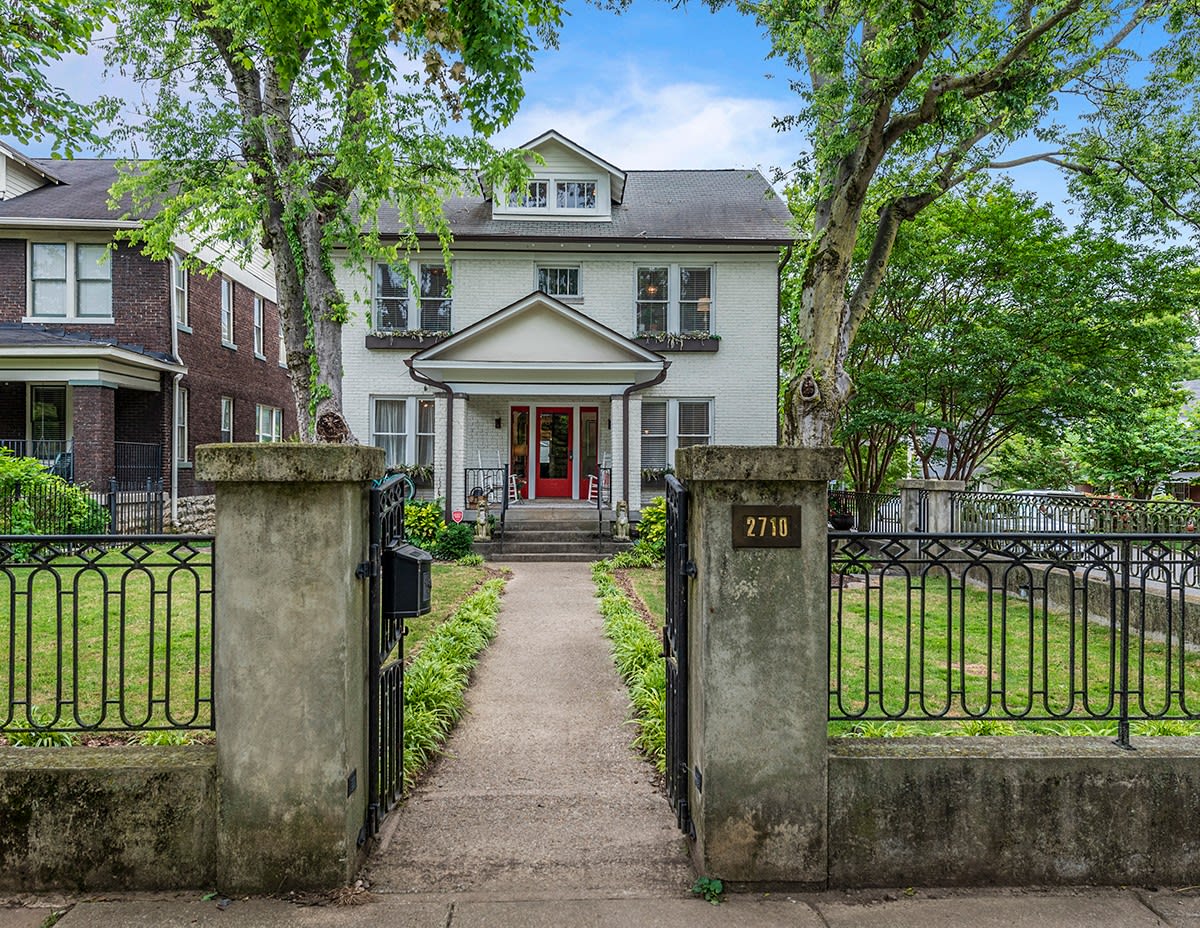 The Market
Homes in 12 South are just as eclectic as the people that live here. You'll find lovingly restored bungalows along tree-lined streets mixed with newer homes built within the last couple of years.
The Lifestyle
12 South, one of Nashville's most popular neighborhoods, is a combination of modern trends and old world charm. 12 South has emerged as the perfect one-stop destination to live, eat, drink, play, and socialize. Stylish shops, beautifully-restored homes, trendy coffee shops, and a wide array of dining options are all within walking distance. You are likely to find a hand-stitched pair of jeans, local craft beer, iconic photo opportunities, and a fabulous meal all in one visit.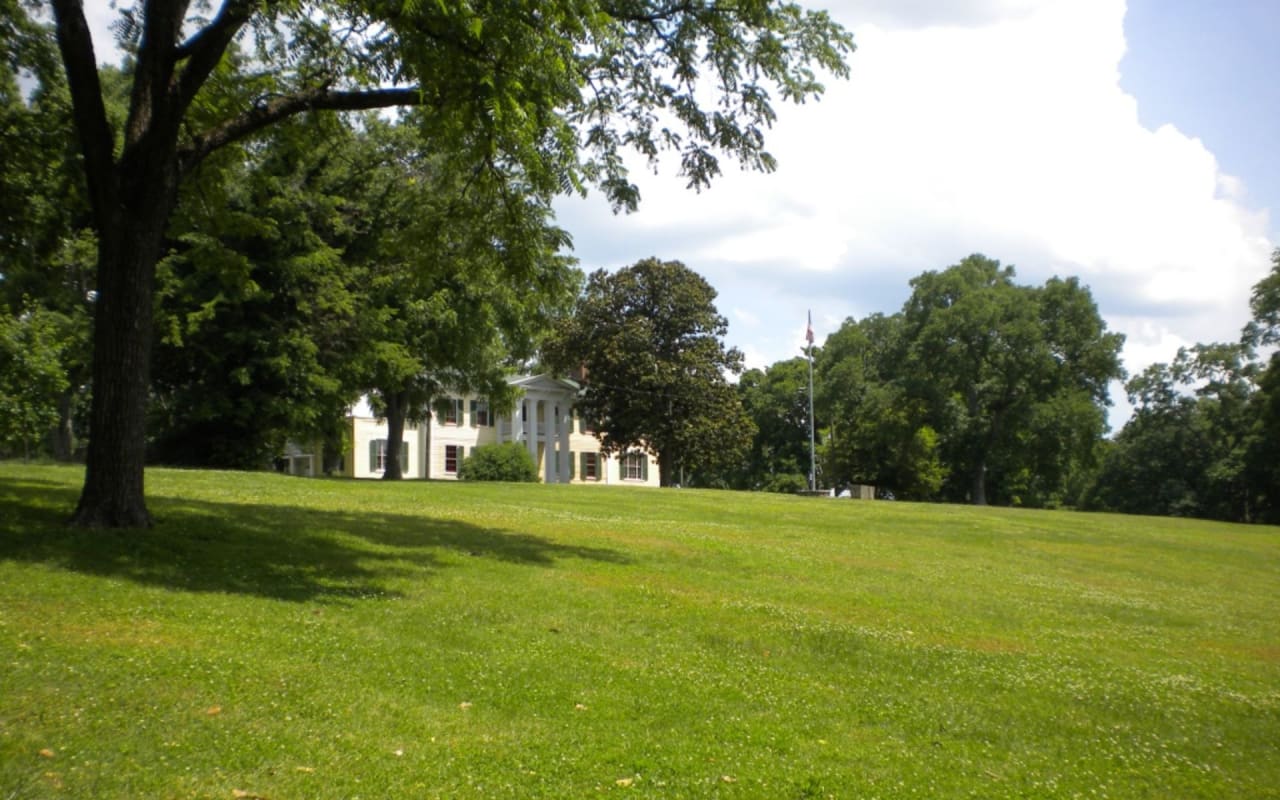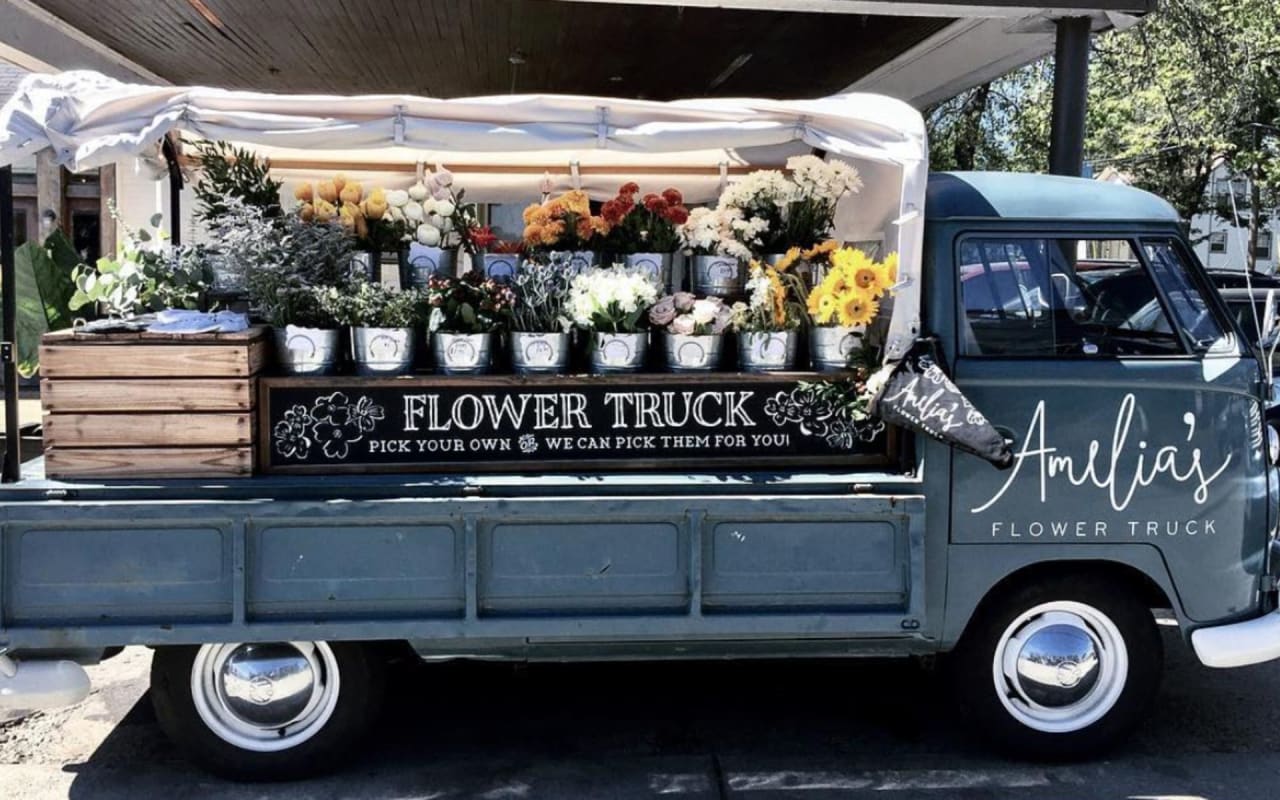 Known For
Restaurants
Sevier Park
Murals
Walkability
Community Feel
The Gulch
The Gulch is another historic neighborhood in Nashville and once housed the downtown railroad terminal. Today, the industrial history of this area is long gone. Instead, hip stores, upscale restaurants, and contemporary buildings have taken its place. This area is bordered by Broadway and Interstate 65. The far edge of this neighborhood follows the train tracts up from Vine Street to Broadway.

The Market
Homes in this area are a little less varied than other neighborhoods, with most residents living in high-rise condos. Stylistically, most residences are contemporary or modern and are great for anyone looking to be close to all the city has to offer!
The Lifestyle
The Gulch is widely known as an upscale and trendy neighborhood. Residents love trying out the new, highly-ranked restaurants. This area is made for walking with pretty much every amenity easily reachable by foot. Locals also love the multiple music venues located within the neighborhoods limits. They are smaller in nature and offer a wonderful place to see local talent!
Know For
Restaurant Scene
Trendy Hotspots
High-Rise Living
Walking Distance to
Downtown
Eclectic Shops